Apple aims to sell over 300 million iPhones in 2022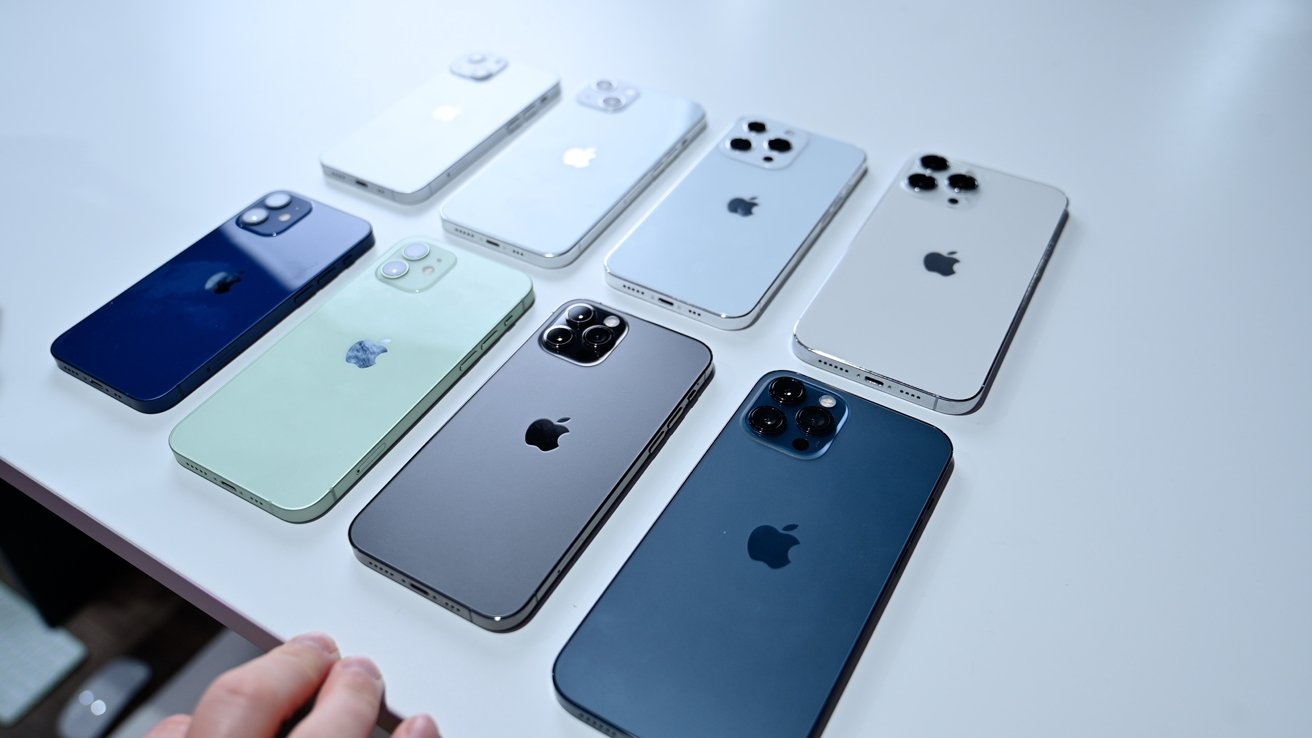 A new industry report claims that Apple intends to boost production of the iPhone 13 range in the first half of 2022, and exceed 300 million iPhones sold by the end of the year.
Previous conflicting reports have said that Apple is warning suppliers that iPhone 13 demand has slowed, but also that sales are still healthy. Now a new report says that Apple expects to need to increase production in early 2022, and sell more than 300 million in all of 2022.
Unusually, Digitimes Taiwan does say (in translation) that this estimate is a rumor. However it also cites unnamed sources that are said to be familiar with Apple's plans.
Apple no longer releases sales figures for iPhones. One projected estimate for its overall 2021 sales, however, was that 215 million iPhones would be bought.
If the 300 million target is correct, it could suggest that Apple has high expectations for the "iPhone 14," expected in September 2022.
Note that overall, Digitimes has a poor record for predicting Apple plans. However, it has a much stronger track record regarding information from within Apple's supply chain. Tuesday's report is more of the latter than the former.