Apple's iPhone 12 shipments set for 38% annual growth in Q1 2021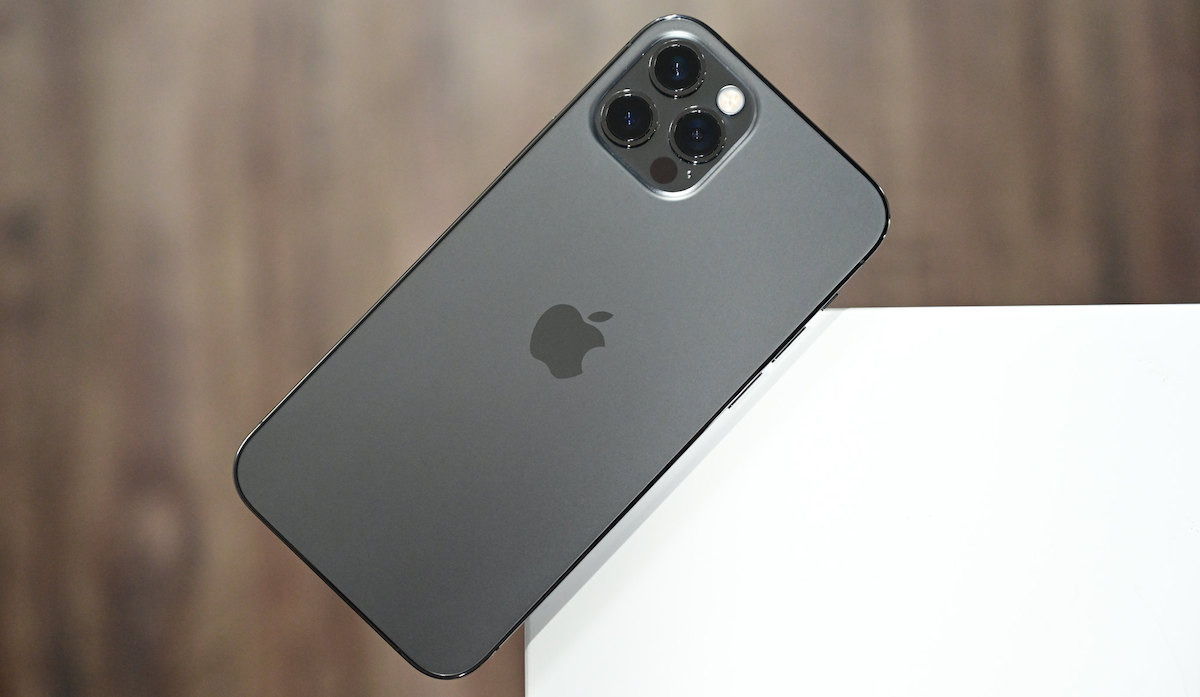 Apple is seeing high demand for its iPhone 12 lineup and has increased its orders with assembly partners for Q1 2021, Cowen analysts claim, with the shipment count expected to grow year-on-year by 38%.
The iPhone 12 range has proved to be a popular mobile device for Apple so far, and one that may maintain demand for a considerable period of time. In a note to investors seen by AppleInsider about the smartphone market as a whole, Cowen believes Apple is enjoying strong demand that will continue throughout the first quarter of 2021.
The number of builds for the March 2021 quarter has grown to 51 million, which represents a 38% year-on-year increase. The figure is also up from what was expected for the quarter last month, when 47 million units were anticipated.
Part of this is down to demand in China, which Cowen's data proposes there have been sales of over 6 million units in November alone. This translates into a market share of around 20%, and a multi-year high.
For the December quarter, Apple is currently on target to build 79 million units, up 13% year-on-year, with the iPhone 12 models thought to make up 82% of orders. For the last two generations, the current-generation models only made up an average of 74%, emphasizing the demand for the current crop of smartphones.
Despite the high build counts, the total number of iPhone 12 units expected to be produced in the second half of 2020 is estimated at 75 million, which is down from around 84 million in the previous two years. This may be due to Apple's decision to ship the latest models later in the year than normal, a choice driven by global events.
Even so, overall iPhone builds are up year-on-year by 3% to 121 million. The full-year 2020 unit count is tracking for 193 million, which is down 3% year-on-year, but 2021's unit count for iPhones is modeled by Cowen to be at 215 million.