Chris O'Dowd added to upcoming Apple TV+ comedy series 'Big Door Prize'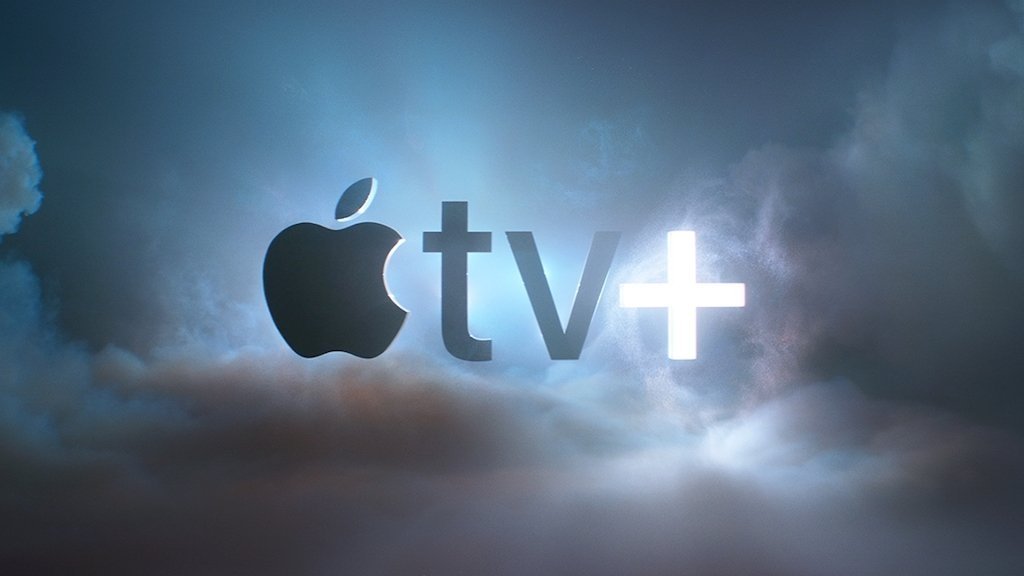 Apple TV+ begins filling out its cast for its upcoming comedy series "Big Door Prize," adding Chris O'Dowd to the list of performers.
"The Big Door Prize" follows the residents of a small town called Deerfield, who, one day, discover a magical, destiny-predicting machine in their grocery store.
Variety has learned that O'Dowd ("Bridesmaids," "Get Shorty," and "State of the Union,") will star as Dusty, a good-natured teacher and family man whose deeply average life has followed a safe and predictable path. That is — until the appearance of the mysterious machine forces him to question his happiness.
The 10-episode series hails from Emmy Award-winning writer and executive producer David West Read. Apple landed the series in a "competitive situation" and won out against multiple bidders.
Read, known for his work on "Schitt's Creek," will write the adaptation and serve as showrunner and executive producer. The series is adapted from M.O. Walsh's novel of the same name.