Apple crafting 'new application paradigm' for AR and VR experiences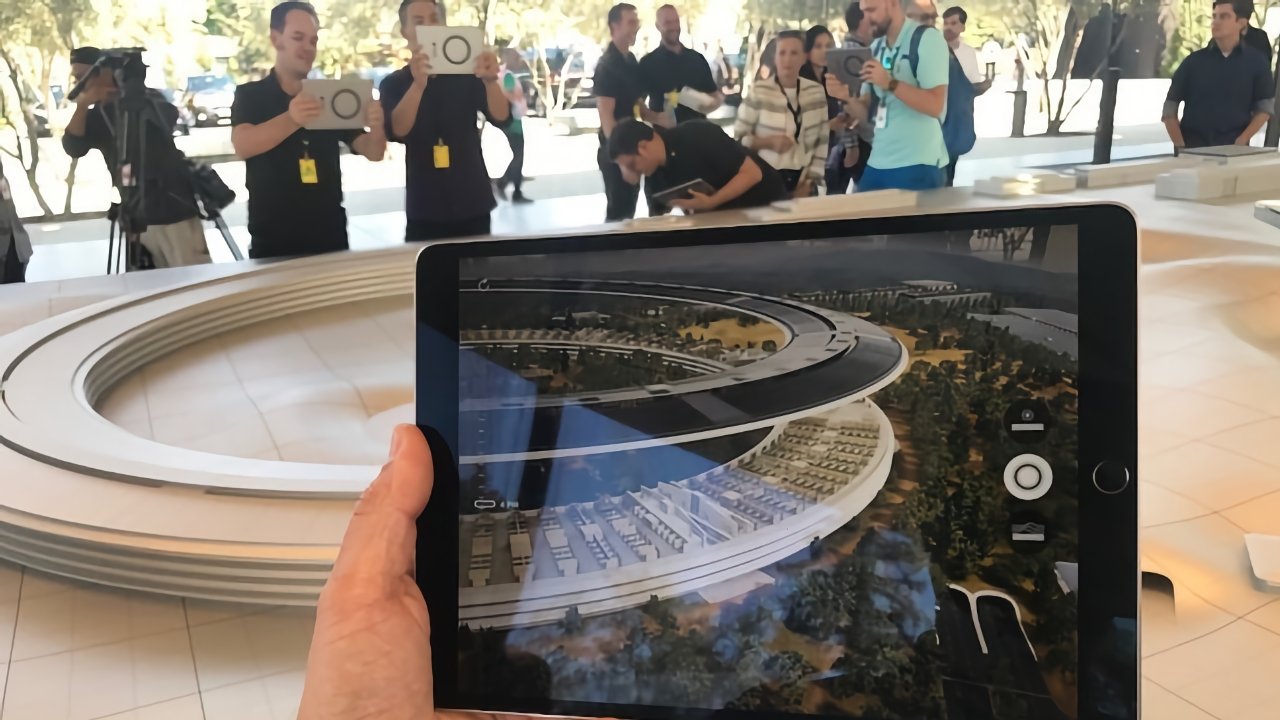 Apple is recruiting software engineers for what it describes as helping to create "next-generation interactive computing platforms," using Apple AR and VR.
As expectations grow that Apple will soon announce an AR/VR headset — and that it will be a "game changer" — the company is looking further into the future. Apple's jobs site has included a new AR/VR role, and the company has taken the unusual step of also calling out for recruits through Twitter.
My team at Apple is hiring AR/VR framework engineers with a focus on multi-user systems.

If you want to make a big impact on the next generation of computing platforms please reach out.https://t.co/YZNLbGkRtb

— Hayden Lee (@HaydenLee37) December 6, 2021
"You will be researching and developing an entirely new application paradigm," says the full job posting, "- a challenge that will demand rapid experimentation and prototyping without sacrificing code quality or attention to detail."
This is one role, based in Cupertino, rather than Apple recruiting multiple people. The listing is also one of 65 current job openings in Apple's AR/VR division.
The tweet, and the new role, come as Hayden Lee became Apple's AR/VR Software Engineer Manager in October 2021. Prior to that, he spent around 14 months as a software engineer in the company, and previously co-founded two virtual reality firms, Bigscreen VR and Convrge.