Apple AR headset to weigh just less than a pound, lighter second version follows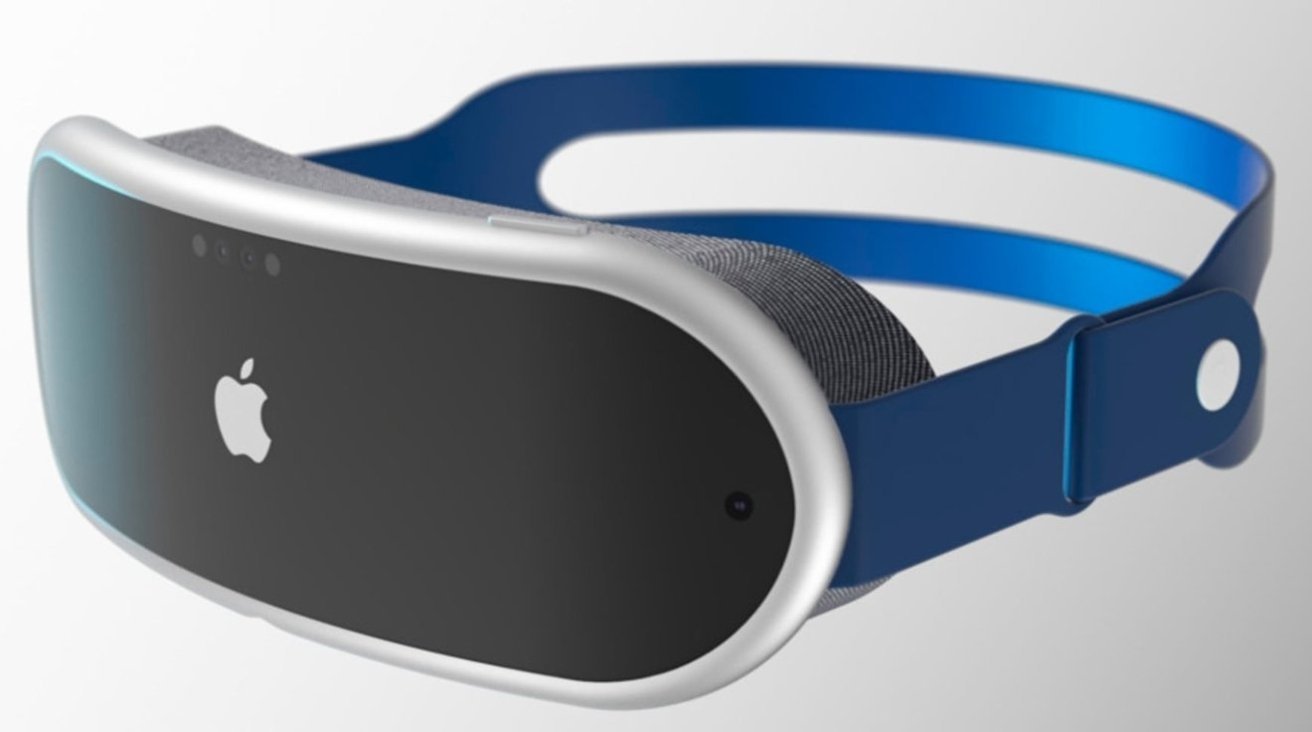 Analyst Ming-Chi Kuo has continued his reports on the forthcoming Apple AR headset, with details of its expected weight — and that of a followup device that is already in the works.
Specifically, he reports that the first device will weigh between 300 grams and 400 grams. That's between approximately 0.7lbs and 0.9lbs.
For comparison, an aluminium 41mm Apple Watch Series 7 weighs 32 grams, or 0.07lbs. An iPhone 13 is 174 grams, or 0.38lbs.
Kuo reports that he expects Apple to sell between 2.5 million and 3.5 million of this first-generation headset. A second generation model, already in development, will reportedly be lighter and more powerful.
This second design is said to launch in the second half of 2024, and Kuo expects Apple to sell up to 10 million.
Kuo also repeats his previous report that the first-generation headset will be a mixed reality one, meaning it will be used for both AR and Virtual Reality.
Separately, other reports have suggested that Apple may announce the Apple AR headset at WWDC 2022. However, production complexities may mean that the announcement may come long before the device can be shipped.