Apple AR headset in 2022 will have M1-level processing power, says Ming-Chi Kuo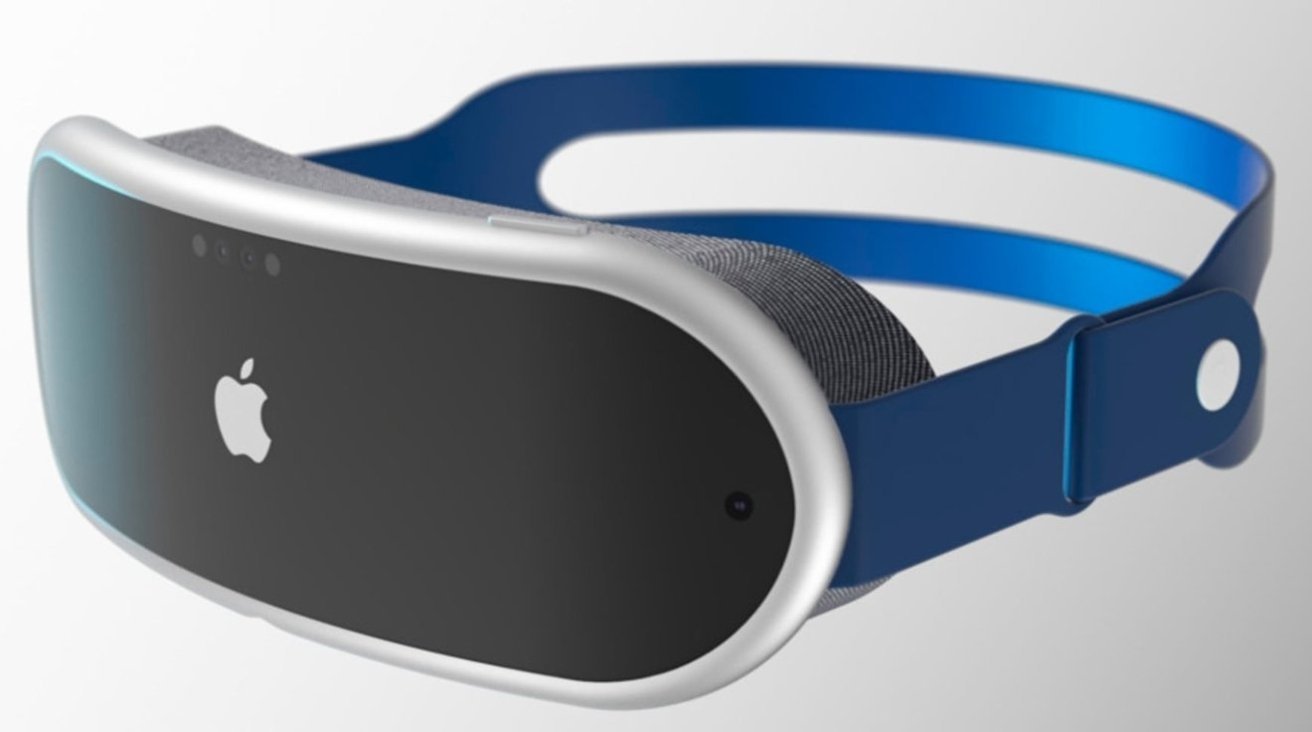 Analyst Ming-Chi Kuo has reaffirmed predictions that the first Apple AR headset will launch at the end of 2022, but now says it will be a much more powerful device than expected.
Backing up his previous claim that Apple will launch its first augmented reality headset at the end of 2022, Ming-Chi Kuo says it will be a standalone device.
Recent rumors have pointed to the first Apple AR headset being an accompaniment to the iPhone, much as the Apple Watch is. Specifically, it has been believed that the headset would offload most of its processing to the iPhone.
Now, however, in a note to investors, Kuo has said that the headset will have a main processor that is the equivalent of the M1. What's more, it will have a second processor that handles all sensor-related computing, for example with eye tracking and gaze detection.
"[The] computing power of the sensor is significantly higher than that of the iPhone," said Kuo. "[The main processor will have] the same level of computing power as Macs. The power management unit (PMU) design of the high-end processor is similar to that of M1 because it has the same level of computing power."
Kup predicts that the headset will feature two 4K micro-OLED displays, made by Sony, "which require significantly more computing power than the iPhone, thus needing a Mac-level processor."
Kuo further claims that the device will support a "comprehensive range of applications rather than specific applications." So rather than being, effectively, bespoke for certain AR purposes, it could perhaps enable a headset App Store.
"Apple's goal is to replace the iPhone with AR in ten years," continues Kuo, "representing the demand... [for headsets will] exceed at least one billion... in ten years."
Kuo's conclusion there may be based less on inside information, than on market analysis.
"If the AR headset is positioned only as an accessory for the Mac or iPhone, it will not be conducive to the growth of the product," he says. "An AR headset that works independently means that it will have its own ecosystem and provide the most complete and flexible user experience."
Separately, investment bank Morgan Stanley has recently claimed that Apple will be launching AR soon. It also advised clients that the AR field will see "liftoff" once Apple enters the market.