Apple TV+ commits to investing millions to make French shows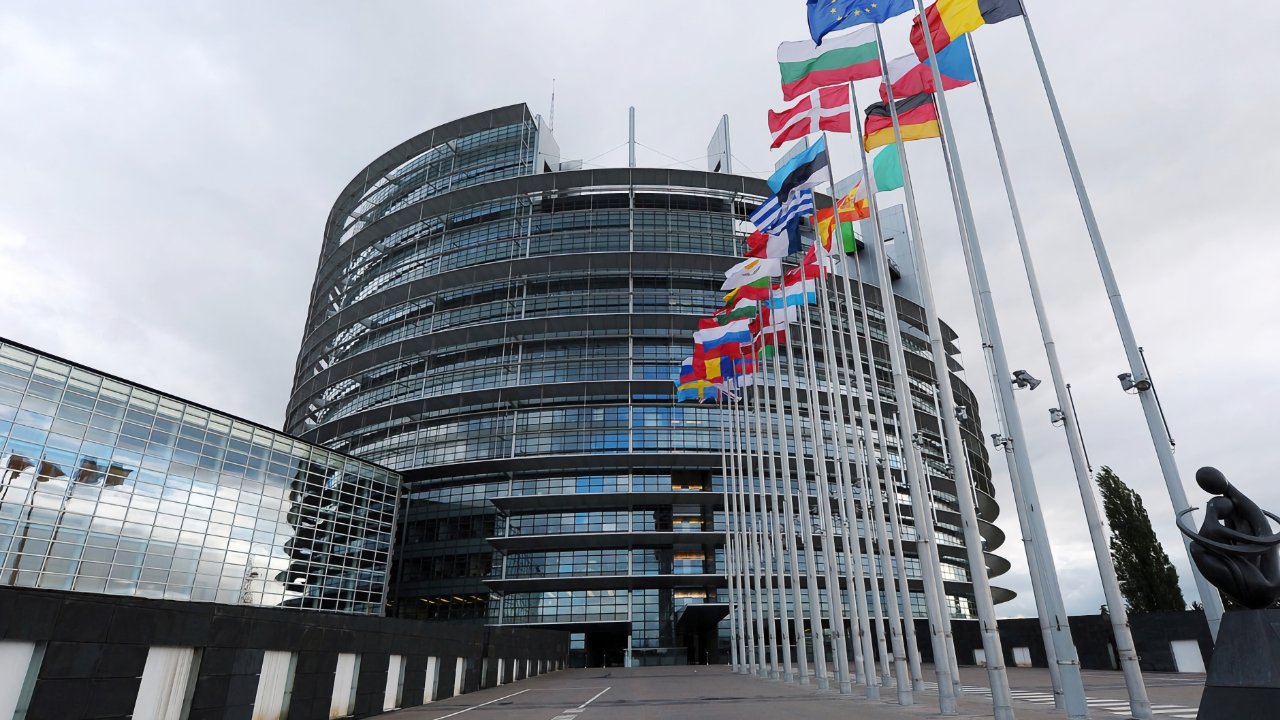 Apple TV+, Netflix, Amazon, and Disney+ have together committed up to $330 million per year to make shows in France — and so comply with EU law.
The four streaming companies have signed an agreement with CSA, the French broadcasting authority, which will see each committing 20% of their local annual revenues on French-produced content. It does not come from any rise in French television production, but rather from a previously proposed requirement to meet a European Union requirement.
According to Variety, Netflix alone is estimated to have agreed to invest $225 million per annum. The remaining amount, up to $105 million, is coming from Apple TV+, Amazon, and Disney+.
The EU has proposed that 30% of a streaming service's content be considered locally produced in Europe. That can mean shows or films that are fully written, produced, filmed and marketed in any European country.
"This step marks a milestone for the French and European cultural model," a spokesperson for the CSA said. "Up until now, only the local players were obligated to contribute to the financing of content and in light of the profound transformation of the audiovisual landscape and the (growing subscription numbers of non-linear services), these agreements set in stone the involvement of these big international companies within (our) film and TV industry."
As part of ensuring that local companies are not put at a disadvantage by large streaming firms, the agreement Apple has signed is more involved that requiring it to invest 20% of its locally-earned revenue. The streamers have committed that 80% of that 20% total will be spent as expected on series that will premiere on the services.
The remaining sum is to be invested in movies that will get theatrical releases, before going on to the streamers.
Complexities of international television production
Variety says that France is the first company set regulations based on the proposal, and other countries are expected to do the same. It's unlikely, however, that Apple TV+ or the other services will have to invest millions in each country separately.
It's more likely that they will work to achieve the pan-European quota. Even so, it's potentially difficult to establish what is truly a European production.
Netflix, for example, has recently seen worldwide success with "Lupin," a drama series that unquestionably falls under the conditions for the quota because it was filmed in France, and in French. Yet the scripts for it were originally written in English.
It's common for shows to be co-produced between several countries and companies. If a French-based company were to invest in co-financing a US series, it's possible it would count toward the quota.
That kind of gray area is less likely to affect Apple, however. Apple TV+ has so far tended to avoid co-financing, and instead either commissions from new by itself, or buys the finished production.
Nonetheless, the only clear issue is that if the streaming services do not meet the 30% local content quota, they could potentially be shut down in Europe.
Since it takes considerable time as well as money to develop series, it's possible that each of these streamers will achieve their quota by instead shrinking their catalogs available in Europe.
Apple TV+, Netflix, Disney+, and Amazon, are not the only streaming services available in France or across the European Union. The CSA says that there are five other streaming services who have yet to sign.
According to Variety, the France's CSA broadcasting authority says it will be notifying these remaining streamers of what it calls their mandatory investment obligations.