Apple University dean Joel Podolny exits Apple for startup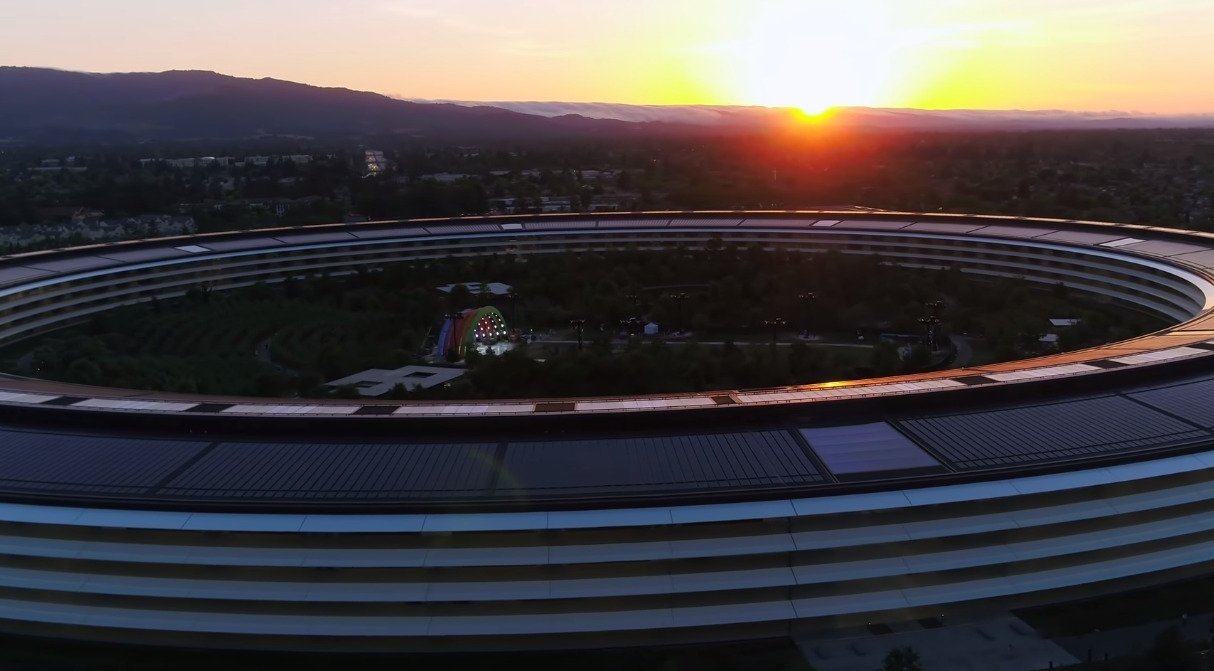 The head of management training at Apple, Joel Podolny, reportedly left the iPhone maker earlier in 2021, departing the organization to join a startup company.
The dean of the Apple University training school, Podolny allegedly left the company earlier in the year, in favor of starting afresh with a new startup. It is unclear exactly when he left, nor the identity of the startup he joined, but people familiar with the situation allegedly confirmed the departure.
A representative for Apple declined to comment about Podolny's apparent exit to Bloomberg. Sources claim that he has been replaced by two new co-deans of Apple University who previously reported to him, but now report to Apple chief of retail and human resources Deirdre O'Brien.
Podolny joined Apple after being recruited by former CEO and co-founder Steve Jobs, with Apple University created in early 2009. The program taught executives about company values and decision-making processes, and covered a wide variety of courses covering many aspects of the business.
Podolny was also charged with working on Apple's human resources team, but shifted to Apple University full-time in 2014.
In October 2020, Podolny wrote an article reviewing Apple's inner workings, giving a hint about how executives worked and the development of features. The detailed article explained a Jobs initiative to lay off general managers of all business units in a single day in the first year of his return, among other elements.
Apple is still largely running under a centralized system rather than a decentralized or division-based structure, as typically used by large-scale organizations.
Before joining Apple, Podolny previously worked as a dean of the Yale School of Management, and as a Harvard University professor.