Vox Media in advanced merger talks with Group Nine Media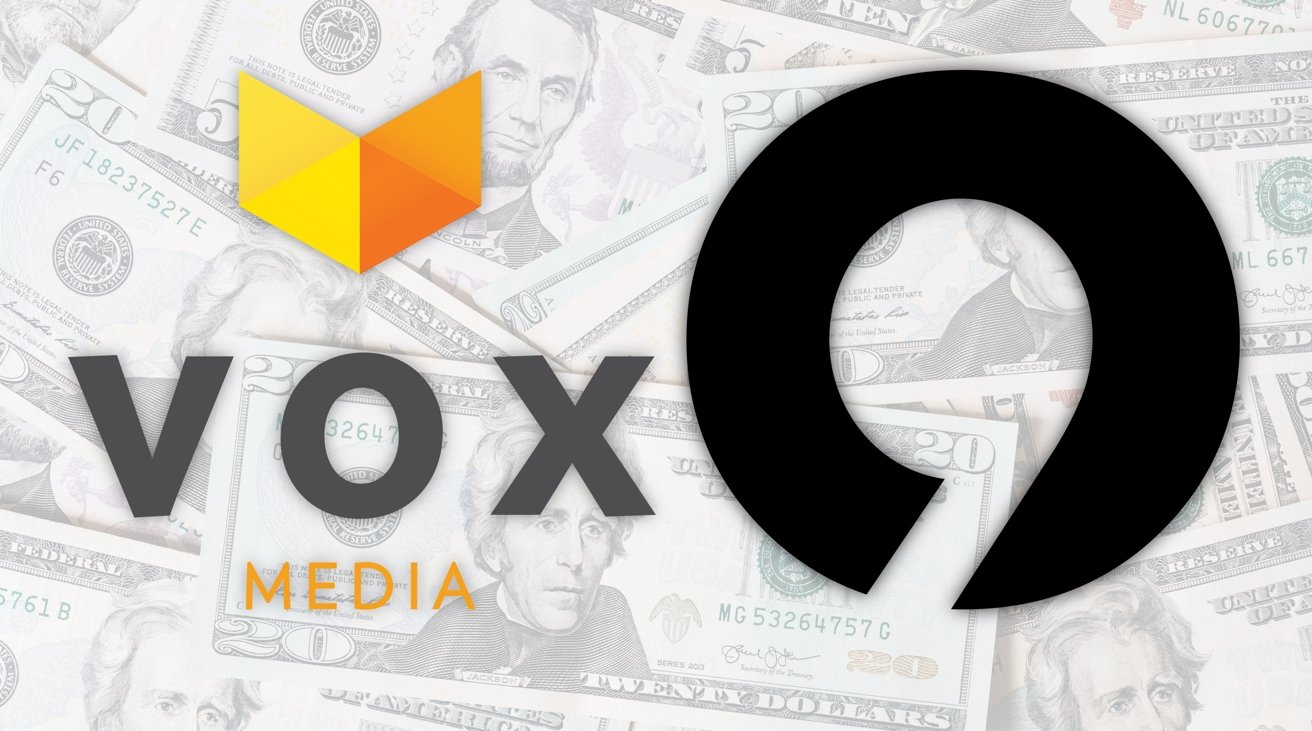 A merger between Vox Media and Group Nine Media is allegedly being proposed between the two organizations, a deal that could result in the creation of an online media juggernaut.
Vox Media is the owner of many major online news properties, including the tech-focused The Verge, the gaming-oriented Polygon, Vox.com, and the sport-based SB Nation. While it has been steadily growing, discussions with Group Nine Media could supercharge its growth.
Talks between the two companies over a possible merger have apparently reached advanced stages, according to people familiar with the discussions speaking to the Wall Street Journal. While it is unknown when a merger would be finalized or announced, it seems talks are ongoing about the prospect.
Vox has steadily been acquiring other outlets to swell its coverage, such as acquiring cocktail website Punch in August. To grow further, it has considered other ways to raise funds, such as going public, but a merger with Group Nine is also on the cards to accomplish the same result.
Group Nine Media is best known for its NowThis outlet, as well as Thrillist and The Dodo. The company has also explored its own growth, including purchasing PopSugar in 2019 and toyed with an earlier deal with BuzzFeed.
If it proceeds, the merger would be an all-stock transaction, with Vox Media controlling 75% of the combined entity, while 25% would go to Group Nine. Jim Bankoff, Vox's CEO, would head up the new firm.
In terms of how much the merged company could be worth, it is thought that it would generate in excess of $700 million in revenue during 2022, making over $100 million in profit.