NSO considering killing Pegasus spyware under financial & lawsuit pressure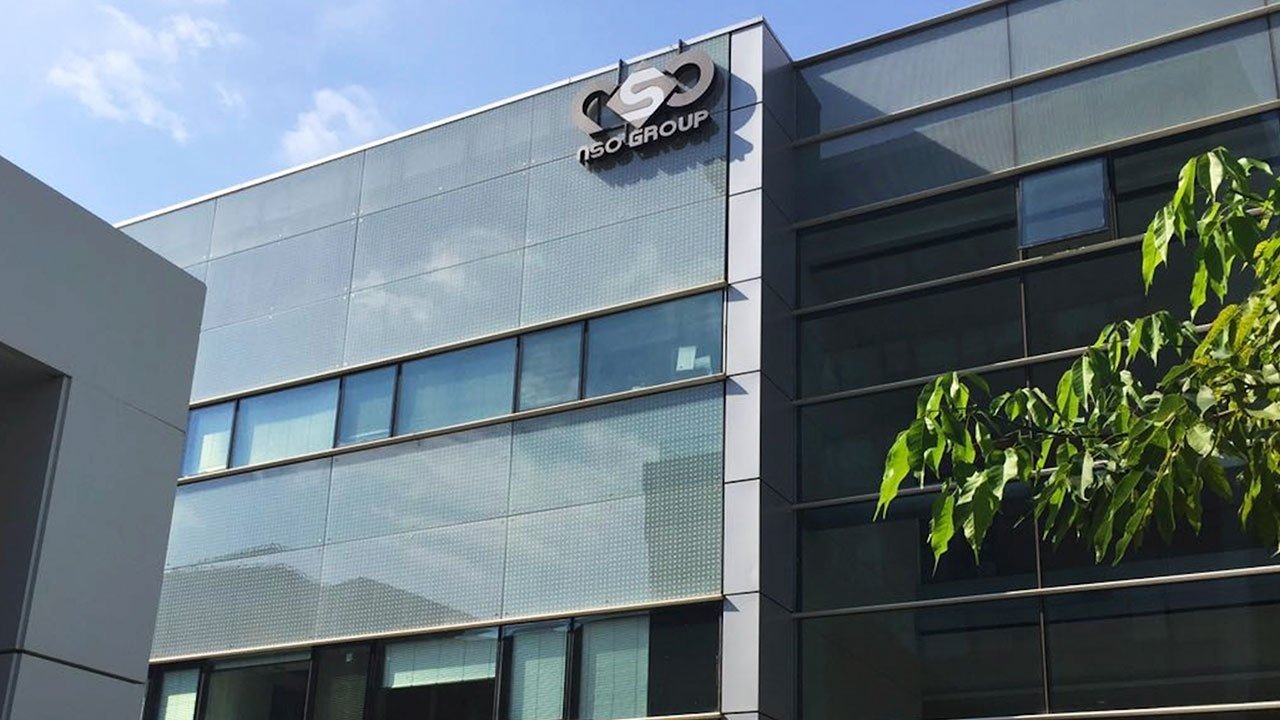 NSO Group, the security firm behind the Pegasus spyware used to attack iPhones used by journalists and government critics, is allegedly considering bailing out of the scandal by shutting down the unit in question.
The Israel-based NSO Group has faced considerable criticism and fallout after the discovery its Pegasus spyware was misused by governments to spy on journalists, human rights activists, and other people of interest to oppressive governments. So much so that it is apparently looking for an exit from the situation completely.
The company has allegedly been in discussions with investment funds to potentially refinance or sell the company, anonymous sources of Bloomberg claim. Advisers from Moelis & Co are working with NSO Group on the matter, while unnamed lenders are being advised by lawyers from Willkie Farr & Gallagher.
While unidentified, the potential buyers include a pair of American funds, that would control and shut down Pegasus following the transaction. In return, the funds would theoretically provide some $200 million in capital to NSO Group, which could help refocus the company's IP and technology to make it a purely defensive security firm, one that could also expand its drone technology effort.
NSO's deliberations follow after the U.S. Commerce Department blacklisted the company, despite claims by NSO that its "technologies support U.S. national security interests and policies." Apple has also sued NSO Group to prevent it from using its products and services.
Pegasus used various exploits and vulnerabilities in iOS to install intrusive spyware onto iPhones, with the software intended for use by governments and law enforcement against criminals. It became a scandal after the discovery that it was used by some authoritarian governments against potential dissidents and critics of oppressive regimes.
The security company is also in a position where it needs to pay back approximately $450 million in debt. A loan NSO issued in 2019 traded in November at 70 cents on the dollar, but bids on Monday were at 50 cents on the dollar.
NSO is already seeing a drop in revenue of 8% from 2018, with sales in 2021 expected to lie at around $230 million. With the shutdown of Pegasus, that revenue is expected to be cut in half.