Google strikes deal to restore Disney networks to YouTube TV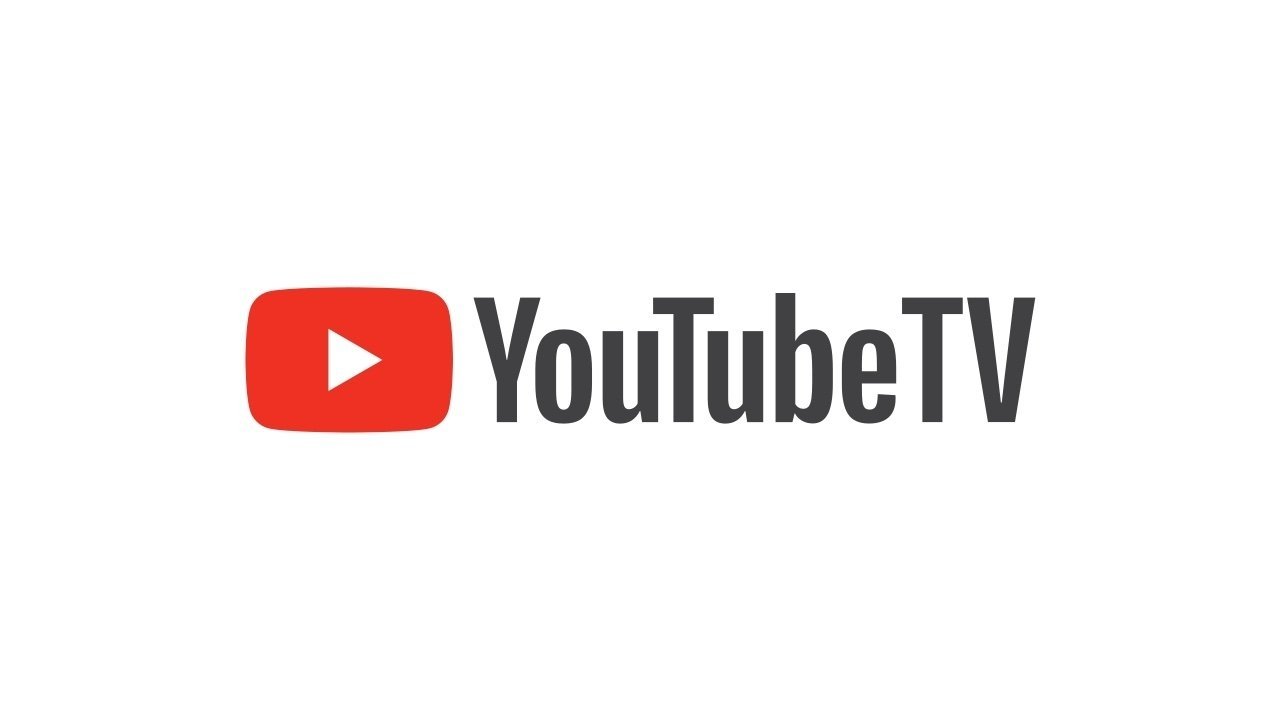 Following a brief outage, YouTube TV is regaining access to Disney channels, with the media giant and Google reaching a deal to provide subscribers with the Disney-owned networks.
After failing to reach an agreement on Friday to allow Google's YouTube TV to provide customers with access to Disney properties on its channel roster, the channels were pulled from view on Saturday. Barely 24 hours later, and the situation has reversed.
Google and Disney have hammered out a new agreement for Disney's programming to be shown to YouTube TV subscribers. Access to Disney networks including ESPN and FX, including both live and on-demand content, are slowly being restored to users, along with any recordings users had in their library.
The deal was reached "while preserving" the $64.99 subscription fee for the YouTube TV package, Google says in a blog post update. The use of "while preserving" indicates the argument was over fees, most likely with Disney demanding more pay.
In Saturday's advisory of deal issues, Google said "Our ask to Disney, as with all our partners, is to treat YouTube TV like any other TV provider - by offering us the same rates that services of a similar size pay across Disney's channels for as long as we carry them. If Disney offers us equitable terms, we'll renew our agreement."
Google had promised YouTube TV subscribers a $15 discount while Disney content was off-air, and it maintains it will still honor the one-time credit. Active members who haven't received the discount on their monthly bill yet will see it on their next one with no action required.
Subscribers who elected to cancel can re-add themselves to the Base Plan to continue their membership. If the membership is resumed before the user loses access the $15 credit will be honored.