Apple sued for $7.5M over alleged LED, mini LED patent infringement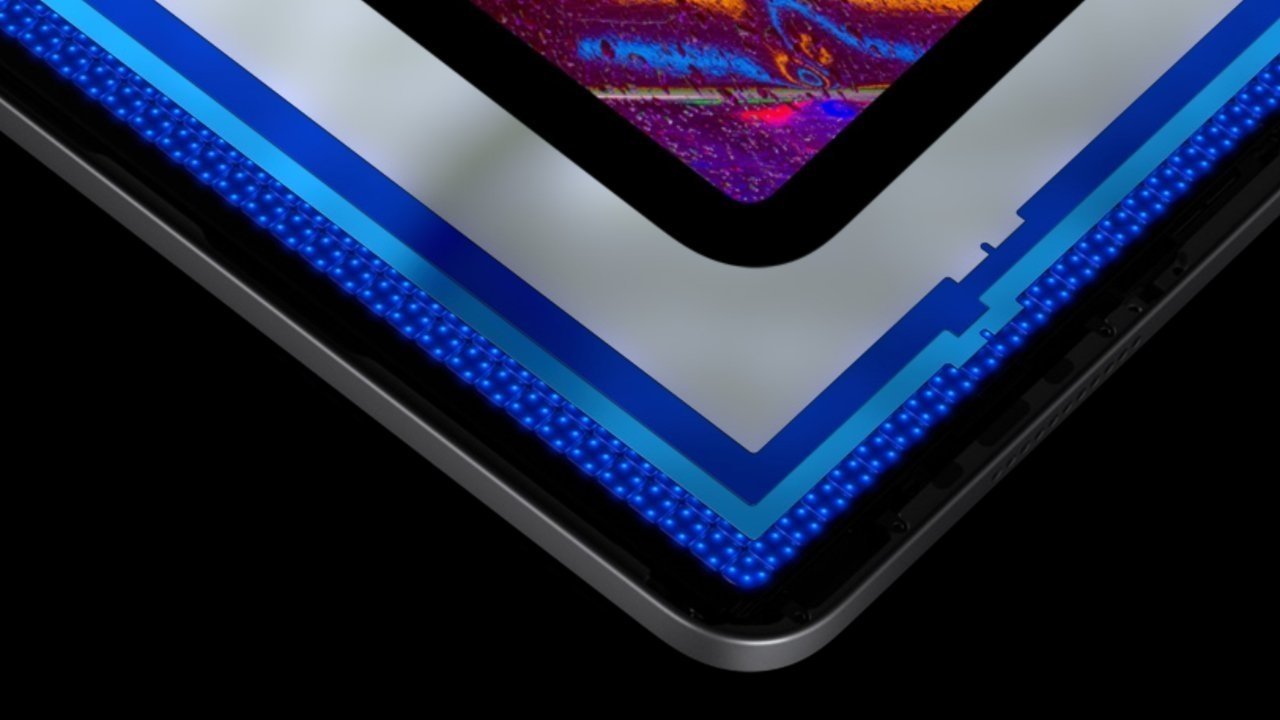 Apple has become the target of another patent infringement lawsuit, this time by an LED producer claiming Apple infringes on patents relating to LED packaging and mini LED technology with its iPad Pro.
Filed at the Intellectual Property and Commercial Court of Taiwan, the lawsuit by New Century Optoelectronics accuses Apple of infringing on a total of nine LED patents. The patents relate to both LED and Mini LED, largely in the context of packaging, referring to how chips and wires are encased and protected.
The patents specifically cover LED flip-chip packaging, white light chip-scale packaging, mini LES packaging, and mini LED backlight modules, according to ITHome. Of Apple's product range, the iPad Pro is the complaint's main target, with the 12.9-inch iPad Pro gaining a Liquid Retina XDR display with mini LED backlighting in April 2021.
The lawsuit asks for Apple to cease infringement of the patents and to pay compensation to the tune of NT$210 million ($7.5 million) to the company. New Century Optoelectronics CEO Chen Cheng-Chuan told the report that manufacturers that selectively ignore IP rights can stifle innovation and investment.