New & colorful 27-inch iMac starts production, reportedly won't have mini LED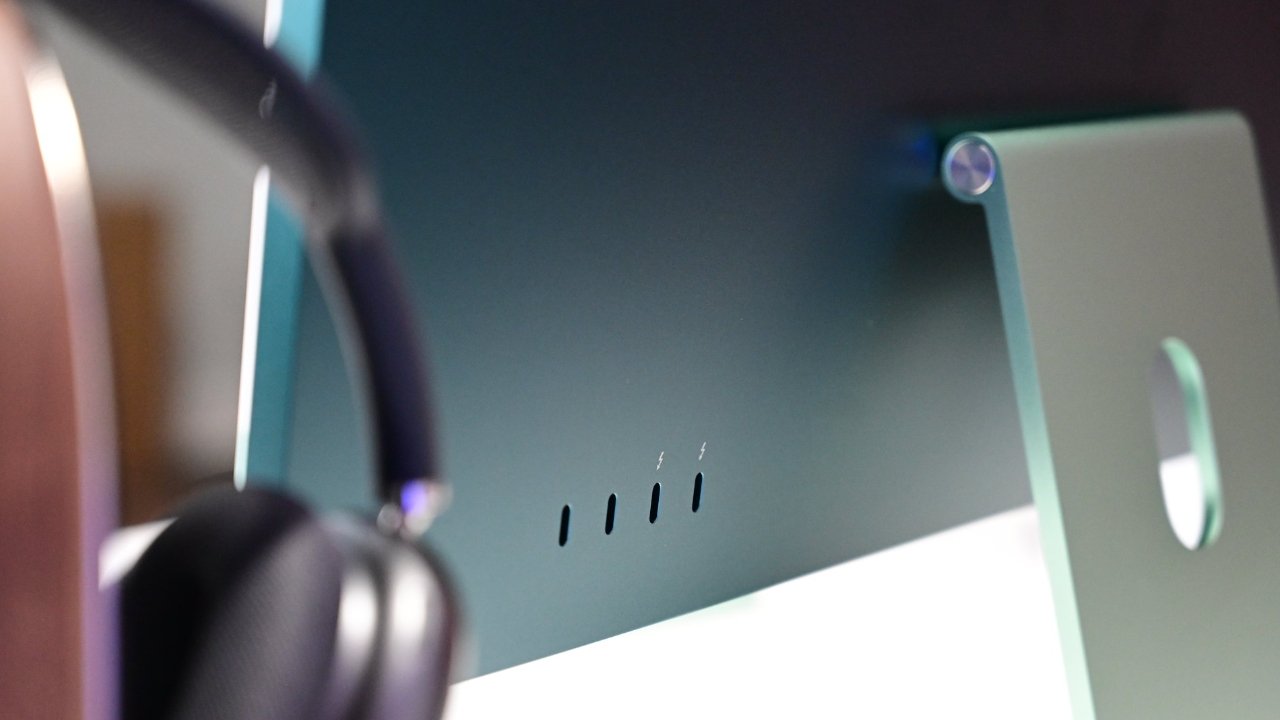 A new report says that suppliers have begun producing Apple's updated 27-inch iMac, and that it will not feature a mini LED screen — but will come in many colors.
Previous reports have claimed that mini LED will be used in the 27-inch iMac — or possibly a separate iMac Pro — releasing in early 2022. Now unspecified sources in the supply chain have told Digitimes that the iMac won't have this newer screen technology.
The Digitimes report is sketchy, but does also claim that the new 27-inch iMac has been redesigned in a similar way to the 24-inch iMac. Specifically, the sources say it has a thinner exterior design, and that it is expected to come in multiple colors, possibly the same ones as the 24-inch model.
Although it Wednesday's report says that the new iMac Pro won't feature mini LED, these supply chain sources report that the display will be brighter. "LED chips used in its display are up 30-40% from the previous models," says the publication.
Digitimes has a strong reputation for data from within Apple's supply chain. However it has a substantially poorer one for the conclusions it draws from the information it receives.
If Wednesday's report is accurate, it will be the first one since rumors started about a new iMac Pro with Apple Silicon that adds colors, and takes away the mini LED display for the product. While it is difficult to assess Apple's plans from supply chain rumors, it appears that the publication has conflated multiple products, as it has done in the past.
Ross Young, of Display Supply Chain Consultants, believes that DigiTimes is incorrect in its assumption that the iMac Pro won't have a mini LED backlight.