Users report charging bug with Apple Watch after updating to watchOS 8.3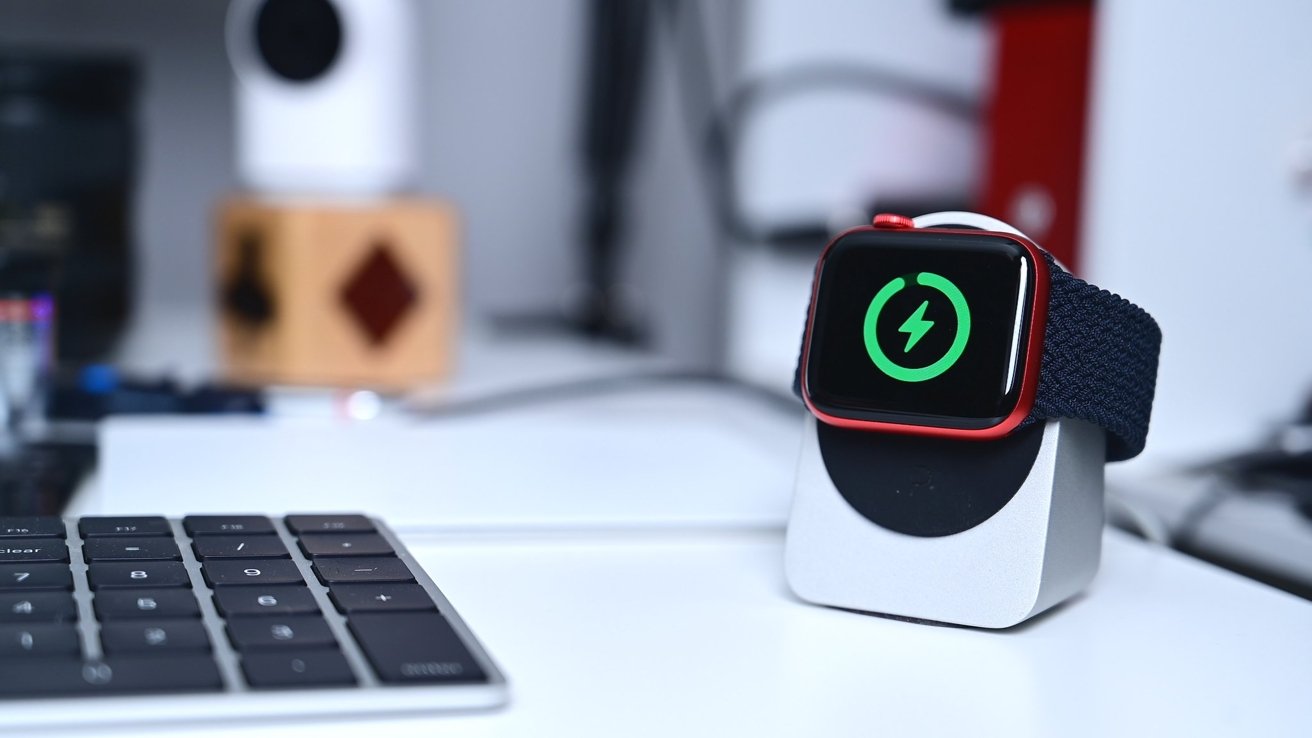 Apple Watch owners are reporting a charging bug after updating to watchOS 8.3, rendering their watches unable to charge properly on third-party chargers.
On December 13, Apple released watchOS 8.3 to the public. The update focused on improving overall performance and bug fixing, though it's now apparent that it likely introduced a new bug.
Users are now reporting that the Apple Watch no longer charges properly when connected to a third-party charger. Many users have noticed that the Apple Watch will charge 2% before ceasing to charge entirely. Others have reported experiencing battery drain while their Apple Watch is on the charger.
Initially, many users suspected that it was an issue isolated to the Apple Watch Series 7, but that no longer seems to be the case as older models appear to be affected as well.
"My Series 5 watch will no longer charge with my generic amazon.com seller charger stand, but will charge fine with the genuine apple charger cable. This happened overnight after the update to 8.3 was applied," AppleInsider reader fieroscotty reports.
User ashfleeburgooben notes that, after applying the update, their watch only gained 2% when placed on a third-party charger overnight. However, when placed on the official charger, their Apple Watch charged as expected. Others chimed in to report a similar issue.
MacRumors notes that many of the complaints are about affordable, third-party chargers that come from Amazon, with fewer reports about other brands.
Apple has not publically addressed this problem, and there are currently no known solutions. Apple Watch owners are encouraged to use their Apple-issued charger if possible.