Apple worker walkout organizers issue demands, size of strike unclear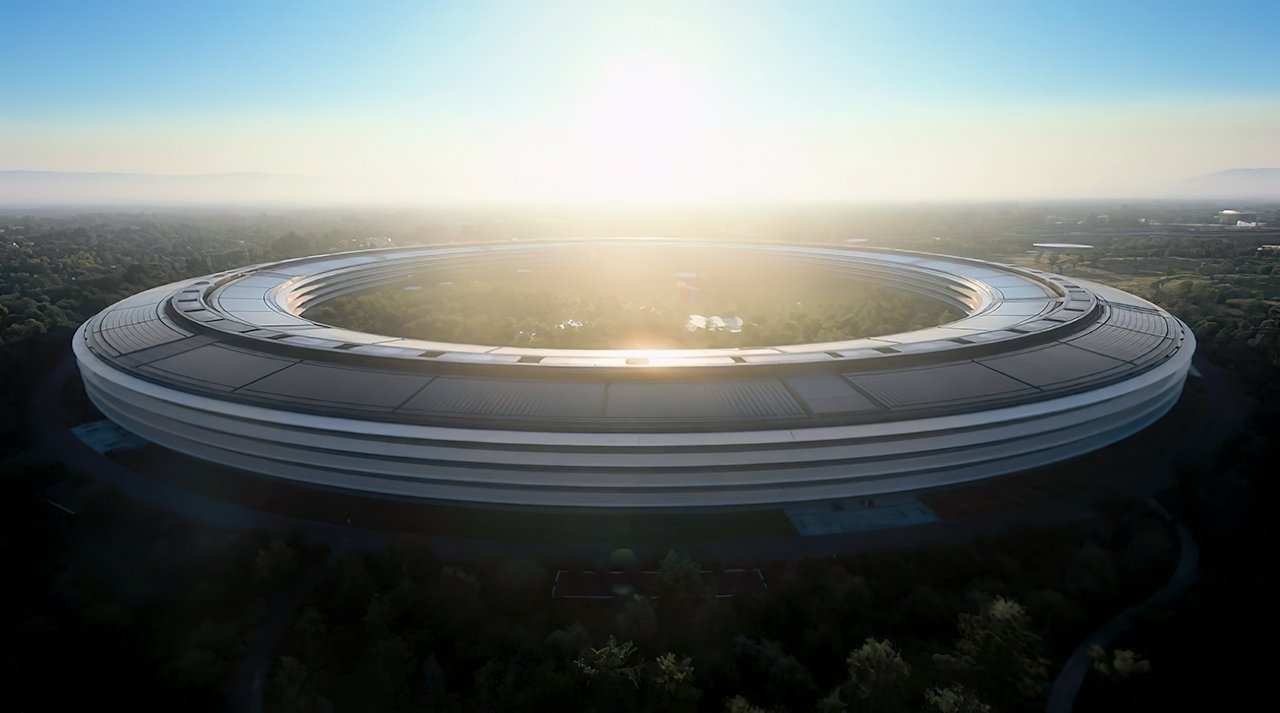 Apple corporate and retail workers are holding a walkout on Christmas Eve to demand better working conditions and have issued a list of demands — but it isn't clear how many staffers are participating.
The labor walkout, called for on Thursday and executed on Friday, urges consumers not to shop in stores or online. It calls for Apple to meet a number of demands, including hazard pay, benefits for part-time workers, and protections from "abusive customers."
Amid the ongoing Covid-19 pandemic, the walkout also calls for N95 masks for all, sanitizer stations, and customer shopping by appointment only.
There's little indication as to the actual size of the walkout, however. AppleInsider contacted 10 Apple Store locations on the east coast, with most of them stating that only "one or two" employees were absent from work because of the call. A few said all of their employees were at work on Friday.
The walkout was organized by Apple Together, a collection of company staffers that previously operated under the moniker #AppleToo to air grievances about sexual harassment and workplace conditions at Apple.
Apple has seen increasing activism from its employees in 2021. The #AppleToo movement formed earlier in the year to bring light to allegations of sexual harassment, assault, and racism within the company's ranks. Apple staffers have also lobbied the company to provide more flexible work options — a demand largely ignored by the company.
The U.S. National Labor Relations Board is currently investigating at least two complaints against Apple. Additionally, the U.S. Department of Labor is also probing the firing of an employee who spoke out against workplace issues.