All of Apple's retail stores in New York City have closed to foot traffic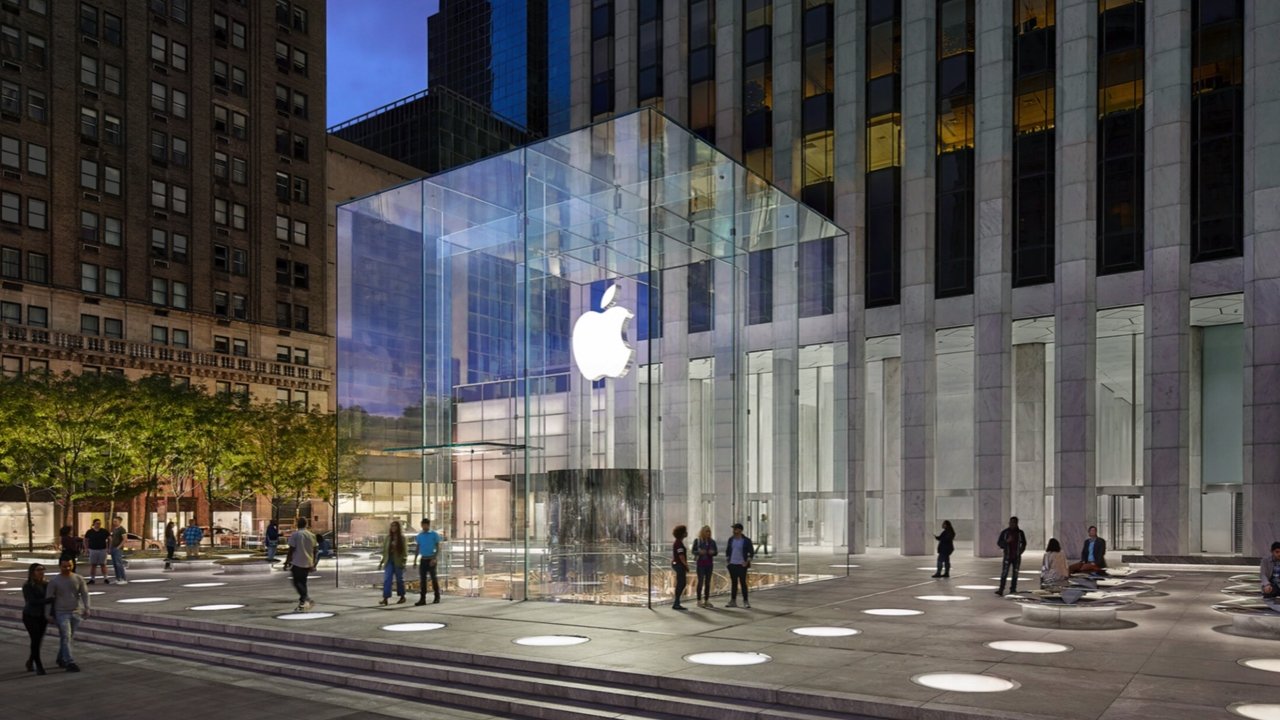 Amidst the COVID-19 surge, Apple has reduced operations in all of its New York City stores and is limiting services to customers.
The closure of the New York City stores have cone in rapid succession from the first draw-backs the week before Christmas. The stores remain open for online order pickup, but retail operations other than that have concluded for the time being.
AppleInsider has learned that the in-store repair benches remain open, until the backlog is cleared. Repairs dropped off at those locations can still be picked up.
It isn't clear what the criteria for reopening the stores are. Earlier closures have relied on negative employee tests to re-open.
Apple has said for the last 18 months that it will continue to evaluate the status of the pandemic as it decides on a location-by-location basis on which locations to close. For instance, the Fair Oaks Apple Store in Fairfax, Virginia is closed, but as of Monday, the Tyson's Corner location just miles away remains open.
Now on @theterminal: Apple has closed its New York City retail stores to shoppers because of the Covid spike. That includes Fifth Ave, Grand Central, SoHo and all major flagships. Pick-up in store of online orders is still available. Previous closures: https://t.co/OKYDkXSrs8

— Mark Gurman (@markgurman) December 27, 2021
"We regularly monitor conditions and we will adjust our health measures to support the well-being of customers and employees," Apple has repeatedly said. "We remain committed to a comprehensive approach for our teams that combines regular testing with daily health checks, employee and customer masking, deep cleaning and paid sick leave."
On December 14, Apple reinstated its policy requiring all customers to wear masks while visiting an Apple Store. Additionally, Apple said it would also be limiting occupancy at "several" of its retail locations, with the list of limits and closures growing to over 30 on Monday.
Since reopening all of its Apple Store locations earlier in 2021, the company has yet to close down its entire retail operations. Instead, Apple shutters individual stores on a case-by-case basis.