Tumblr blocks 'hundreds' of search terms in latest iOS update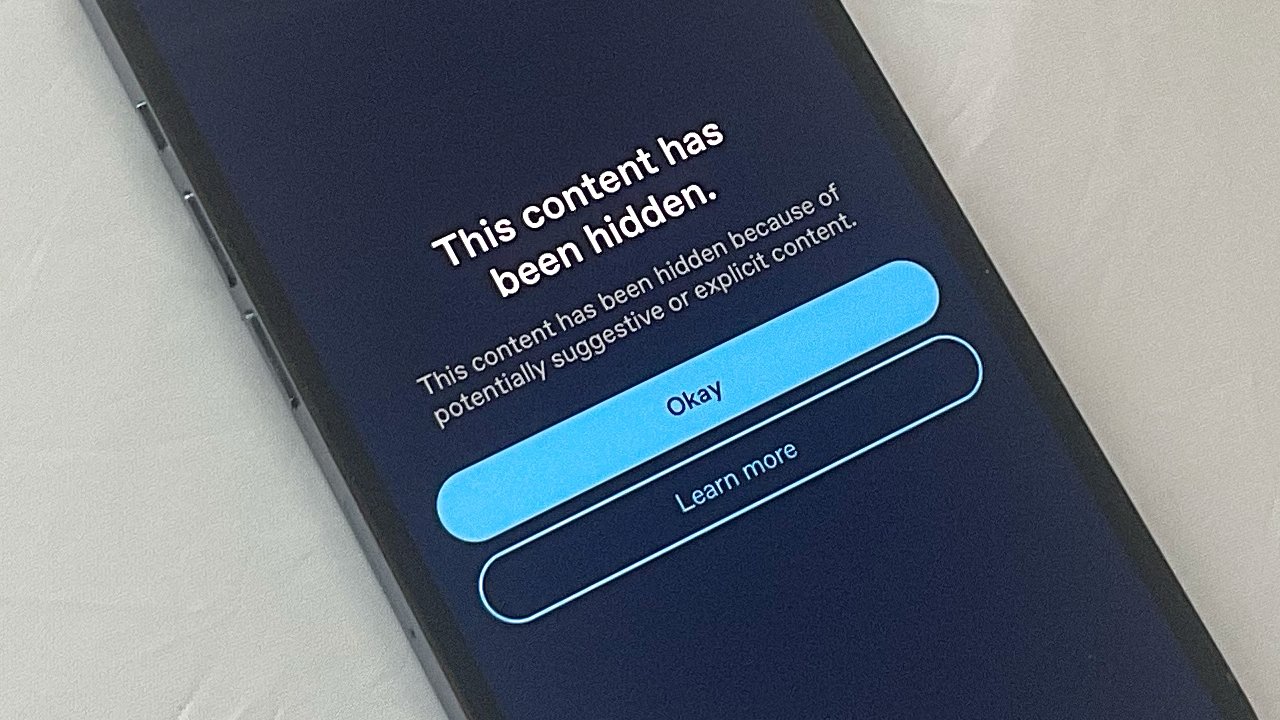 As of the new Tumblr 22.5.1 on iOS, the app is rejecting search terms ranging from "bald," to "selfie," in what may be an attempt to satisfy Apple's App Store requirements.
Neither Apple nor Tumblr have stated that the app's changes are to do with iOS App Store requirements. However, Tumblr has said that, "beginning in version 22.5.1, sensitive content is hidden" in the app.
In each case, searching for a seemingly sensitive word or phrase results in an error message. That message can vary, however.
A search for the word "bald" returned an error saying, "that search was weird and we didn't really 'get' it." Searching for "selfie" instead returned "This content has been hidden."
That message added "the content has been hidden because of potentially suggestive or explicit content."
Oddly, other terms more obviously likely to return explicit content are not presently blocked. One such word can be seen in the header of the new Tumblr blog Banned Tags, which first began listing the blocked search words.
The list is presented as an attached Google Doc, so that the list itself isn't blocked by the same search filters.
"Banned Tags" makes the point that the list isn't complete, and also that Tumblr may change any search result at any time.
Note, too, that this is specific to Tumblr 22.5.1, and presumably later, on iOS. Using the Tumblr website on macOS does not feature the same blocks. Although certain words, such as "bald," simply return no results.
Presuming that this is in order to satisfy Apple's requirements, it's probable that Tumblr is intentionally over-doing the words it bans. In 2018, Tumblr was temporarily axed from the App Store for reportedly failing to adequately prevent child pornography being uploaded.