Apple had record iPhone holiday season with strong demand ahead, analyst says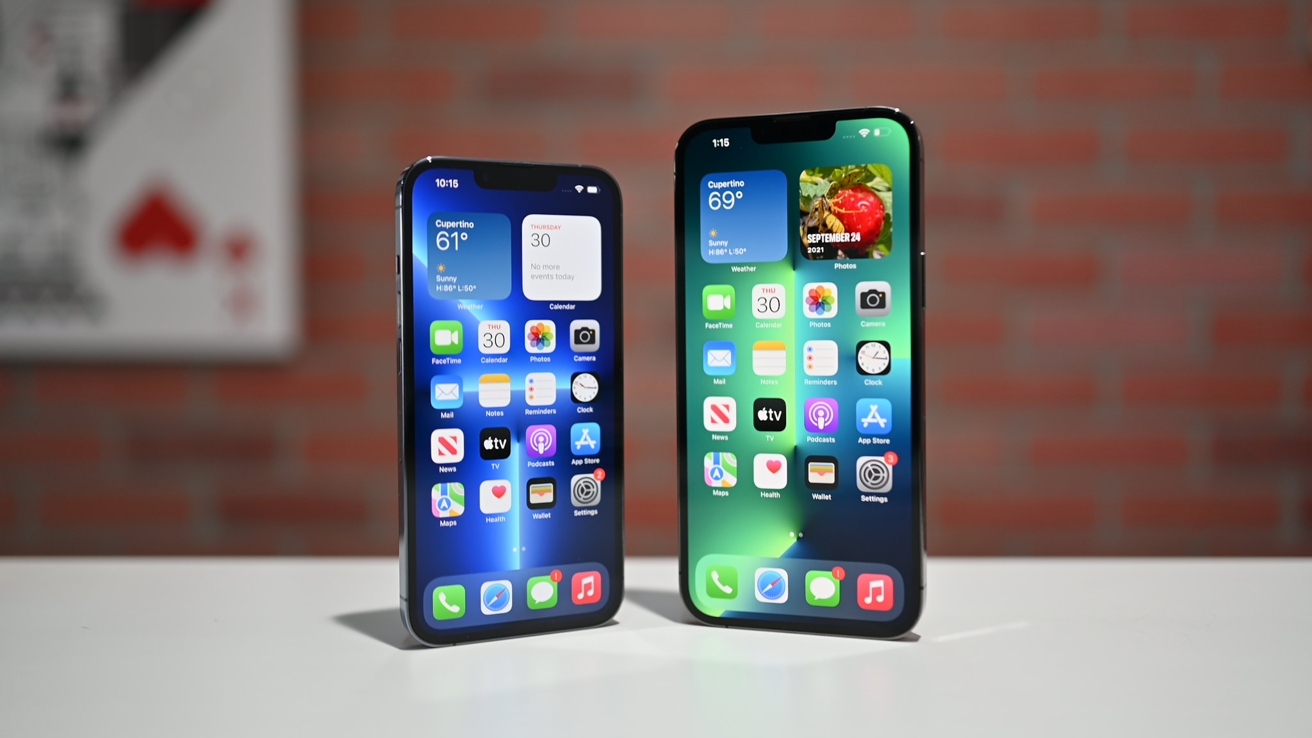 As Apple heads into 2022, investment bank Wedbush believes the company is well-positioned to benefit from strong iPhone demand and is likely to unveil a new augmented reality or mixed reality headset in the summer.
In a note to investors seen by AppleInsider, Wedbush analyst Daniel Ives writes that recent supply chain checks have led him to believe that Apple is seeing demand outstrip supply by about 12 million units in the December quarter.
Despite the chip shortage, Ives believes that Apple sold north of 40 million iPhone models during the holiday season, which would set a record despite ongoing chip supply constraints. Heading into 2022, the analyst says iPhone 13 demand is greater than expected.
"While the supply chains issues have curtailed some growth for Apple on this massive product cycle playing out across its entire hardware ecosystem," Ives writes. "We believe the pent-up demand story for Cupertino is still being underestimated by investors with chip issues a transitory issue in our opinion."
The analyst adds that new hardware like a mixed-reality headset could add at least $20 per share to his sum-of-the-parts valuation for Apple given the "massive market opportunity and tapping the broader metaverse ecosystem."
Ives also thinks that Apple is ramping up development of its "Apple Car", with a potential announcement in 2025.
Apple is on-track to become the world's first $3 trillion company, too. Ives says a linchpin of the new valuation could be the re-rating of Apple's Services business, which is worth $1.5 trillion in Wall Street estimates, and what the analyst calls the "strong product cycle in over a decade."
Ives is maintaining his 12-month Apple price target of $200, based on a sum-of-the-parts valuation on his 2022 estimates. That includes an 18x multiple on Services at $1.5 trillion and a 7x multiple on Apple's hardware business at $2.1 trillion.