Trade court sides with Sonos, rules that Google infringed on Sonos patents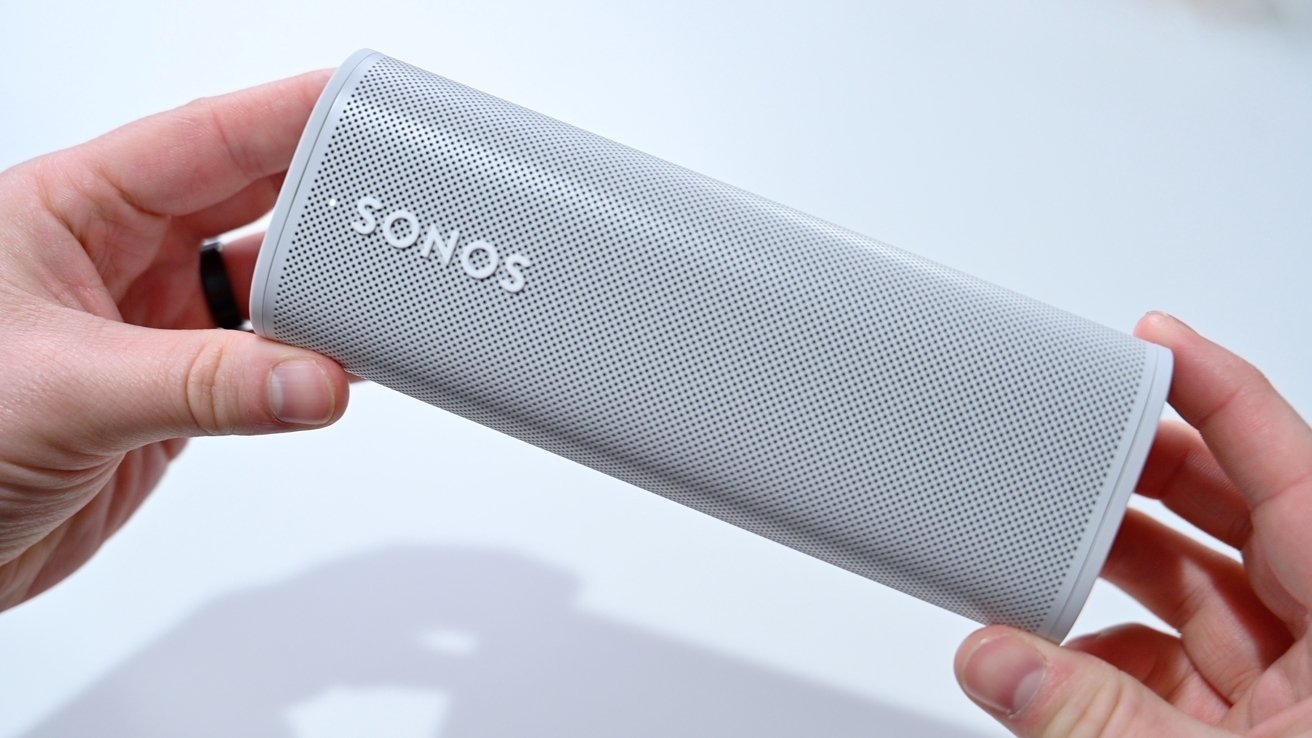 The United States International Trade Commission has upheld the initial ruling that found Google had infringed on five audio technology patents held by Sonos.
As part of the ruling, Google will not be able to import products that violate Sonos' intellectual property in the United States. The import ban will go into effect in 60 days, and the matter will be subject to a presidential review during that period.
The initial ruling, made in August by Judge Charles E. Bullock, determined that Google violated section 337 of the Tariff Act of 1930 over the sale and import of products that infringe five patents. The ruling required the full United States International Trade Commission to accept or reverse the decision.
Jose Castaneda, a spokesperson for Google, stated that the company disagreed with the ruling.
"We will seek further review and continue to defend ourselves against Sonos's frivolous claims about our partnership and intellectual property," Mr. Castaneda said in a statement as seen by the New York Times.
Google also says that it has worked around the patents in question for future revisions of the products. Sonos says that it expects features will be missing in the replacements, and again asks to take out a patent license for the good of the consumer.
Sonos has two patent infringement lawsuits running concurrently against Google in U.S. District Court in San Francisco. One was delayed for this ruling, and the second is ongoing.
Sonos originally sued Google in January 2020, accusing the tech giant of "blatantly" using its patented technology, information that Sonos allegedly shared in confidence with the search company.
Google was the only target sued by Sonos over the patents, but it isn't the only infringer in Sonos' eyes. Amazon was another potential target for a lawsuit. Still, Sonos decided to only go after Google, given the possible high cost of having to sue two major tech companies at the same time.