Rumored iPhone SE with 5G expected to debut at March Apple event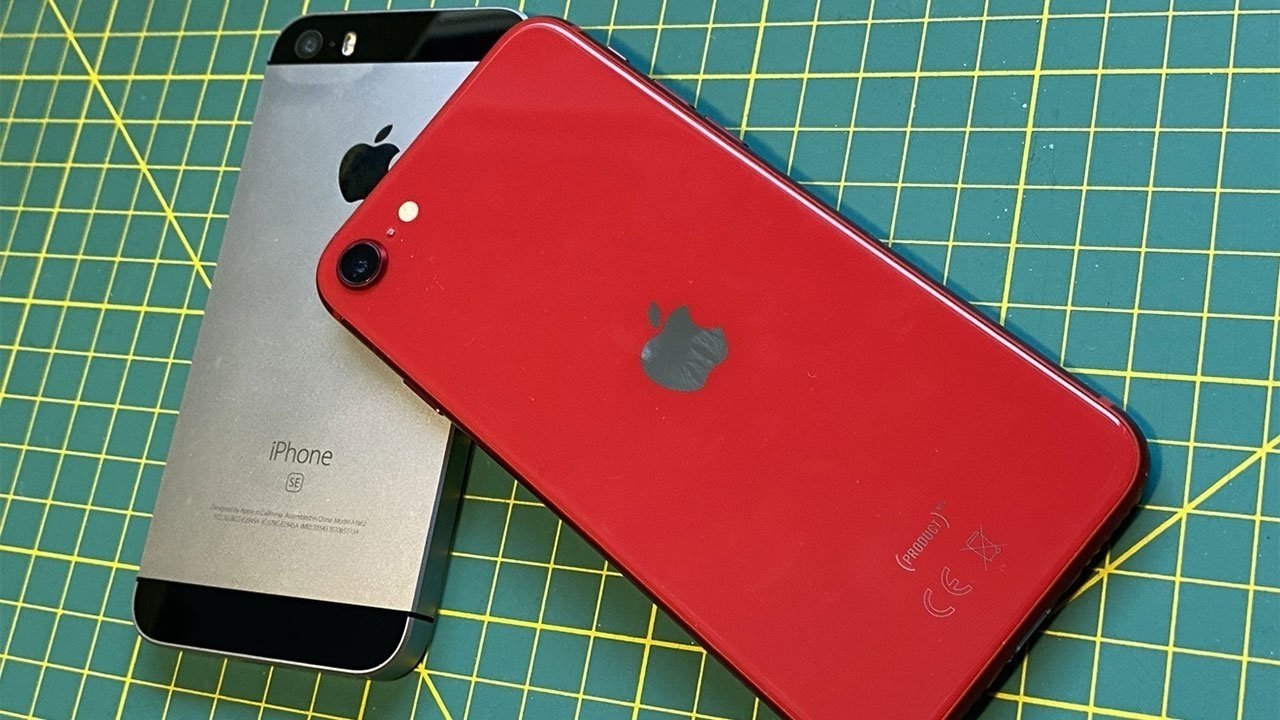 Apple's first special event could be another virtual one in March or April, a report claims, with the updated iPhone SE rumored to debut.
As the year changes, attention from industry watchers focuses on the first Apple event and its initial product launches for the year. According to one report, it's possible that the iPhone SE could arrive in the first quarter.
According to Mark Gurman's "Power On" newsletter for Bloomberg, sources say the first virtual event of 2022 is likely to occur in either March or April.
As AppleInsider has previously discussed, March and April are typically the months Apple uses for its initial wave of product launches. Indeed, there have been product launches in March every year from 2014 to 2020, with 2021's largely consisting of press release-based launches, and with very rare announcements in January or February.
Gurman's sources say that the rumored 5G-equipped iPhone SE will be the main focus of the supposed event. He agrees with elements of other reports on the device, with it largely retaining the appearance of the existing model, but with internal upgrades.
Other products that could appear during the event could include Apple Silicon launches, such as a refreshed Mac mini or MacBook Air.
After the spring special event, Gurman offers that the second major launch event will be June's WWDC, which will feature Apple's usual operating system updates. However, rather than moving back to an in-person format, Gurman believes there is a "near certainty" it will be an online-only affair.