Apple loses second key chip engineer, this time to Microsoft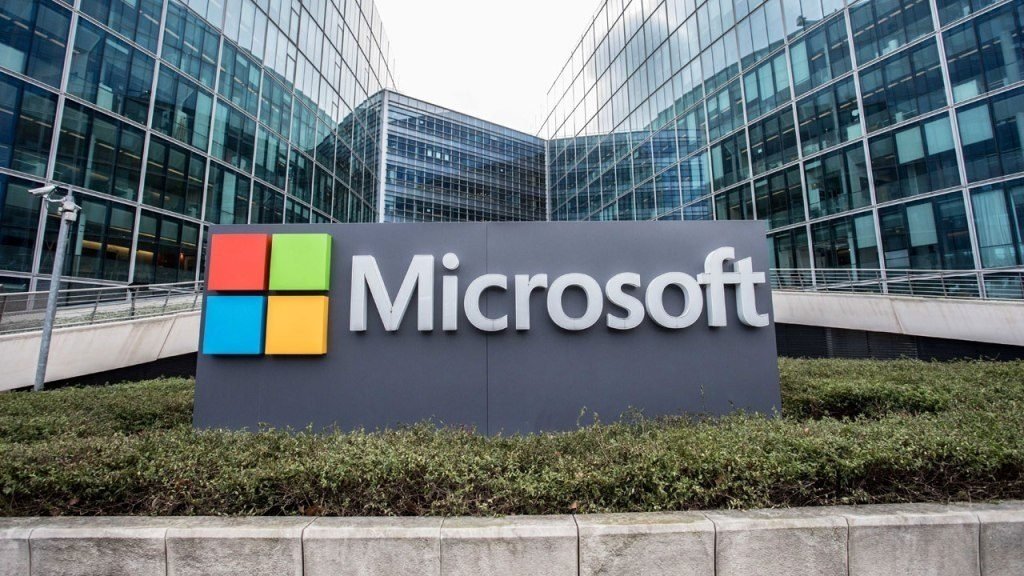 Microsoft has hired a key semiconductor designer away from Apple in an effort to expand its own efforts developing server chips, marking the second departure from Apple's chip team in recent weeks.
The poaching hints that Microsoft could be accelerating efforts to build first-party server chips for its cloud computing services. The company's primary rivals, Amazon and Alphabet, are making similar moves.
Before joining Apple in 2019, Filippo served as a top chip architect at Arm for around 10 years. Prior to that, he worked at Intel. During his tenure at Arm, he was credited with advancing the architecture's underlying technologies for mobile and other platforms, Bloomberg points out.
As far as Apple is concerned, Filippo's departure marks the second high-profile chip engineer hired away by another company. Earlier in January, Intel poached lead Apple Silicon designer Jeff Wilcox.
A report from late December 2021 indicated that Apple was taking steps to prevent poaching, including offering top engineering talent stock bonuses worth up to $180,000.
Technology giants are increasingly looking to develop first-party chips as global supply constraints and semiconductor shortages loom overage the industry.
Apple is further along in its first-party chip strategy than other companies. Back in October, it announced the M1 Pro and M1 Max, two Apple Silicon chips that are still leading the pack as far as performance as power efficiency.