Foxconn's troubled India iPhone plant will take two months to get up to speed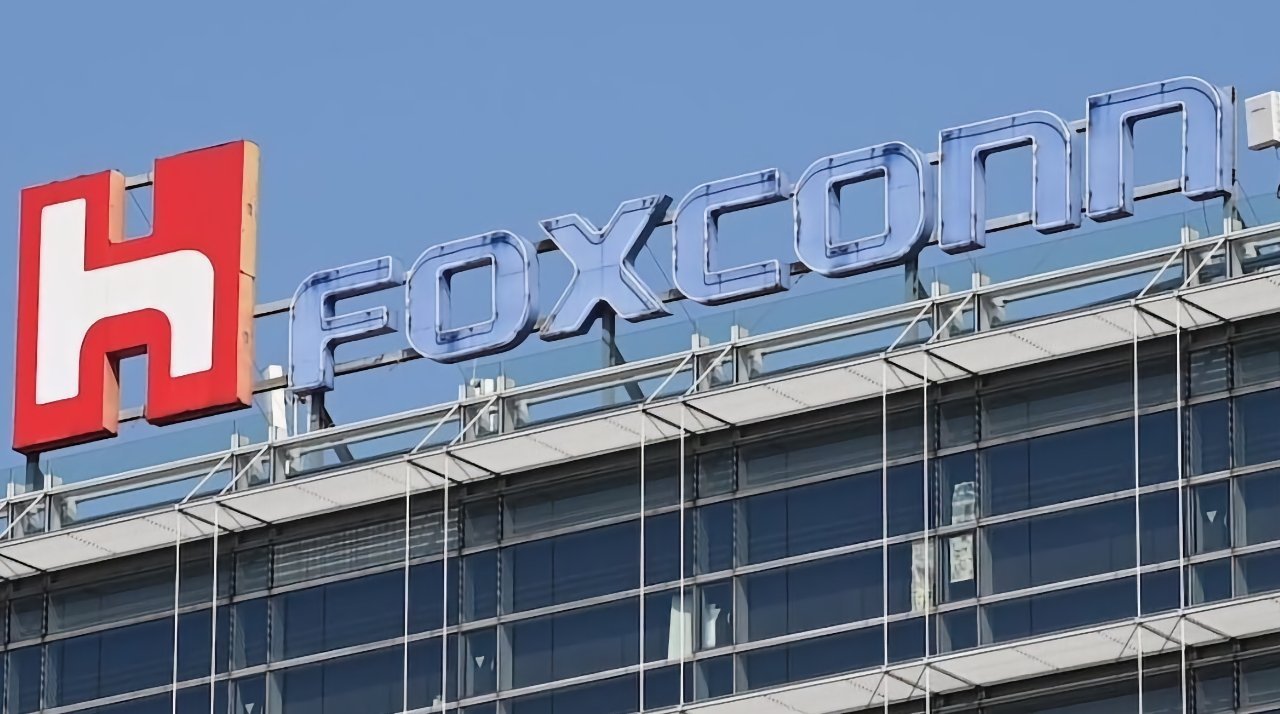 AppleInsider is supported by its audience and may earn commission as an Amazon Associate and affiliate partner on qualifying purchases. These affiliate partnerships do not influence our editorial content.
Manufacturing has resumed at Foxconn's Sriperumbudur, southern India iPhone plant, with a fraction of the staff working that it had when it shut down.
Following Foxconn India's announcement that it had taken "corrective actions" to address staff, government, and Apple concerns, it has begun production. The plant was closed down following worker protests on December 18, and Apple continues to keep it on probation until issues are confirmed to be resolved.
According to Reuters, an anonymous Foxconn official says that the factory reopened on January 12 with one shift comprising 120 workers. The plant actually employs 17,000 workers and usually operates three separate shifts.
The company official estimates that it will take over two months for the plant to get back to it full production capacity.
Foxconn workers protested after 250 of them were stricken with food poisoning. It has emerged since that the plant housed workers in unsanitary conditions, where food sometimes contained worms.
The company is being required by local government, and Apple, to address the living conditions. Representatives from both the authorities and Apple are reportedly auditing the progress.
Apple has not commented on the reopening. However, an Apple spokesperson confirmed on January 10 that the plant remains on probation.