Food poisoning prompts protest at India iPhone factory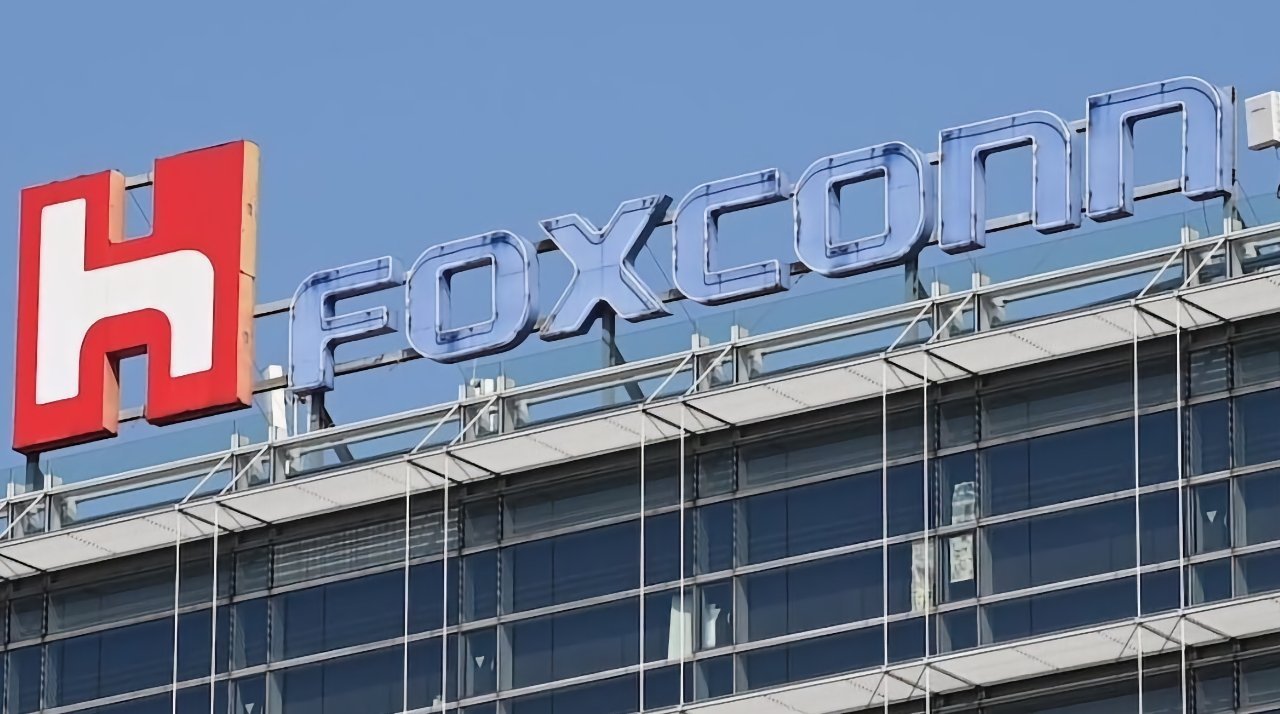 Food poisoning of employees at an iPhone manufacturing facility in India prompted protests at the Foxconn factory, resulting in the detention of nearly 70 women and 22 men.
Over the course of a week, a collection of employees at Foxconn's Sriperumbudur plant on the outskirts of Chennai sought medical attention from food poisoning. The district government advised on Saturday that there was an outbreak of "acute diarrhoeal disease" among the employees.
The Thiruvallur district administration told Reuters that 256 workers at the factory were treated as outpatients, while 159 were hospitalized. As of Saturday, 155 of the hospitalized group were later discharged.
The incident of food poisoning led to protests blocking a key highway, with plant workers and relatives among those in attendance, preventing traffic from flowing on the road. Close to 70 women were detained from the protest on Saturday, with all released on Sunday.
An official added that some of the 22 men held by police were formally arrested.
Foxconn declined to comment about either matter, while Apple didn't immediately respond to the report about the protest.
It is unclear if either the food poisoning or the protest affected iPhone production at the facility. The plant is known to be used for producing the iPhone 11 in the country since July 2020, and was previously used to assemble the iPhone XR and original iPhone SE.
The protest is the second major incident of unrest to occur at Apple-related facilities in India in just over a year. In December 2020, most of the 2,000 employees rioted at a Wistron iPhone plant, smashing glass and setting fire to vehicles.
The unrest at the time was caused by workers not receiving the full pay they were told they would be receiving at the time of joining the company. In response to the riot, and the determination by state authorities that the factory broke labor laws, Apple put Wistron on probation until it addressed the issues.