Apple Pay launches soon in Argentina and Peru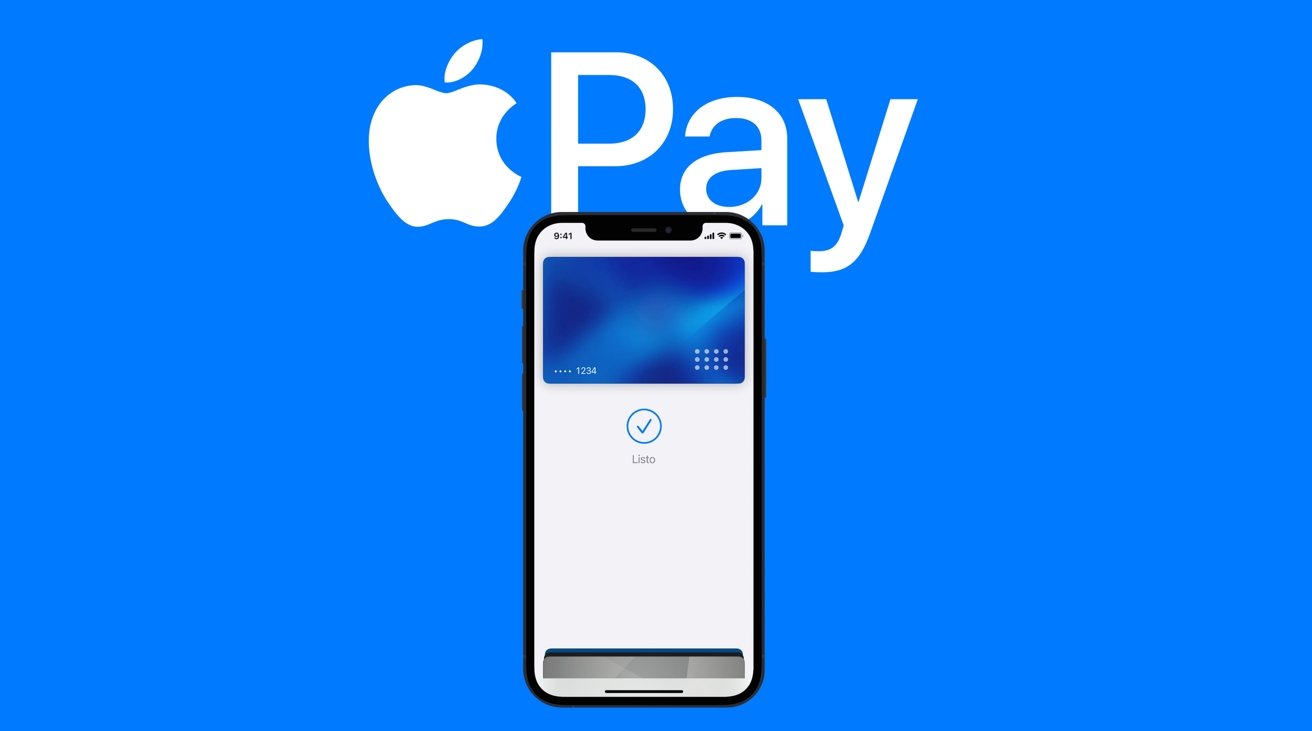 AppleInsider may earn an affiliate commission on purchases made through links on our site.
Apple has confirmed it will be expanding Apple Pay in Latin America in the near future, with banks in Argentina and Peru set to join Apple's mobile payments platform soon.
On January 10, Peru's Interbank briefly said it started to support Apple Pay, before pulling down any mentions of the account feature. One week later, Apple has started to promote its arrival.
An update to the Apple Pay page on Apple's Latin America regional website includes text translating to "Soon in Argentina and Peru." Apple doesn't state when it will arrive, but the Interbank misfire indicates it could be more imminent than Apple's website lets on.

Currently, Apple's list of regions that support Apple Pay states for Latin America and the Caribbean that it is available in Colombia, Costa Rica, Brazil, and Mexico. When the expansion occurs, Argentina and Peru will be added to the list.
Previously, Apple launched Apple Pay in Azerbaijan, Colombia, and Costa Rica in November 2021.