Apple's 2022 iPad rumored to have A14 processor, Wi-Fi 6, and 5G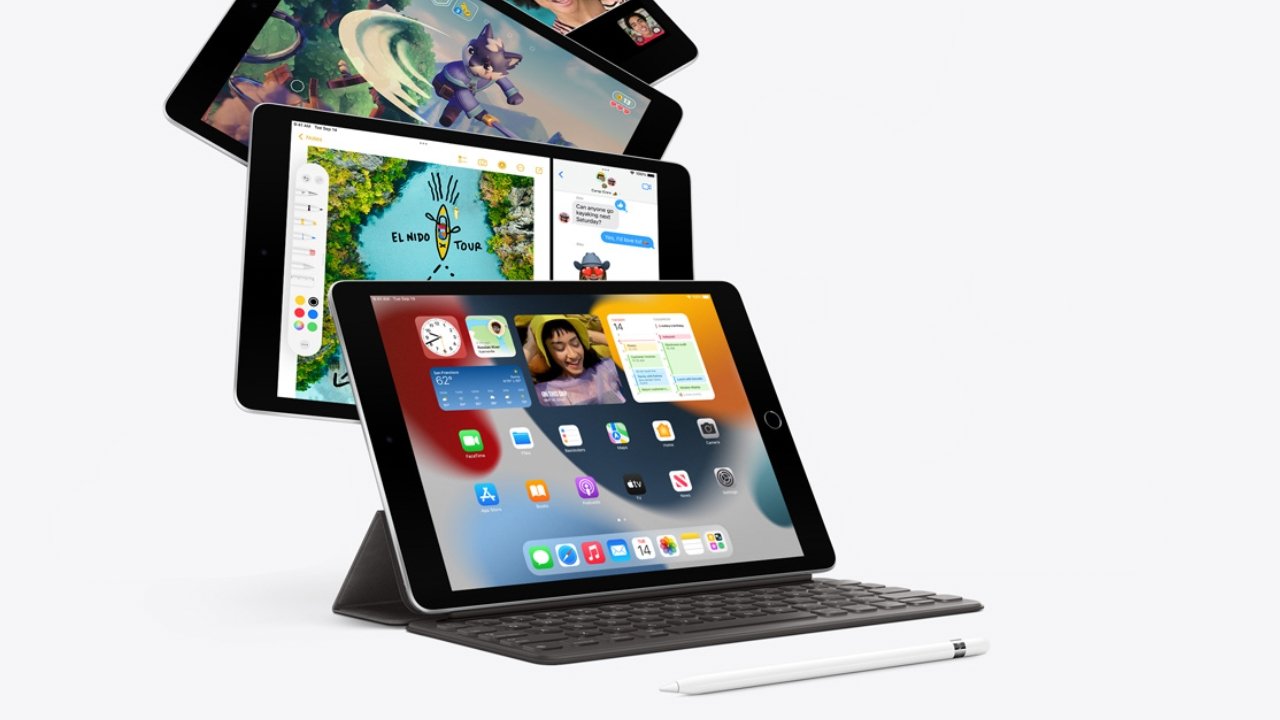 A new report claims that Apple will release a 10th generation iPad in late 2022, ahead of a more major redesign in 2023.
Following reports that the iPad Air 4 may soon be revamped to include 5G, a new claim says that the same will happen with the regular iPad. Toward the end of 2022, a 10th-generation iPad may now launch with 5G, plus Wi-Fi 6, and using the A14 processor.
According to leaker Dylandkt, the iPad will otherwise remain as it is now.
The iPad 10th Generation is coming out towards the end of this year with 5G, Bluetooth 5.0, Wi-Fi 6, A14 processor, 10.2 inch display, and the lightening connector. This will be the last model before a redesign is to take place in 2023.

— Dylan (@dylandkt) January 17, 2022
The current 9th generation iPad has a 10.2 screen with a home button in the bezel. It also has a Lightning connector instead of the USB-C one found in the iPad Pro, iPad mini, and iPad Air.
Apple's current iPad Air uses the A14 processor, as does the iPhone 12 range.
Leaker Dylandkt, who has a good track record for accurate Apple product information, most recently claimed that the iPhone SE for 2022 will also add 5G.