OLED iPad panel production could start on Wednesday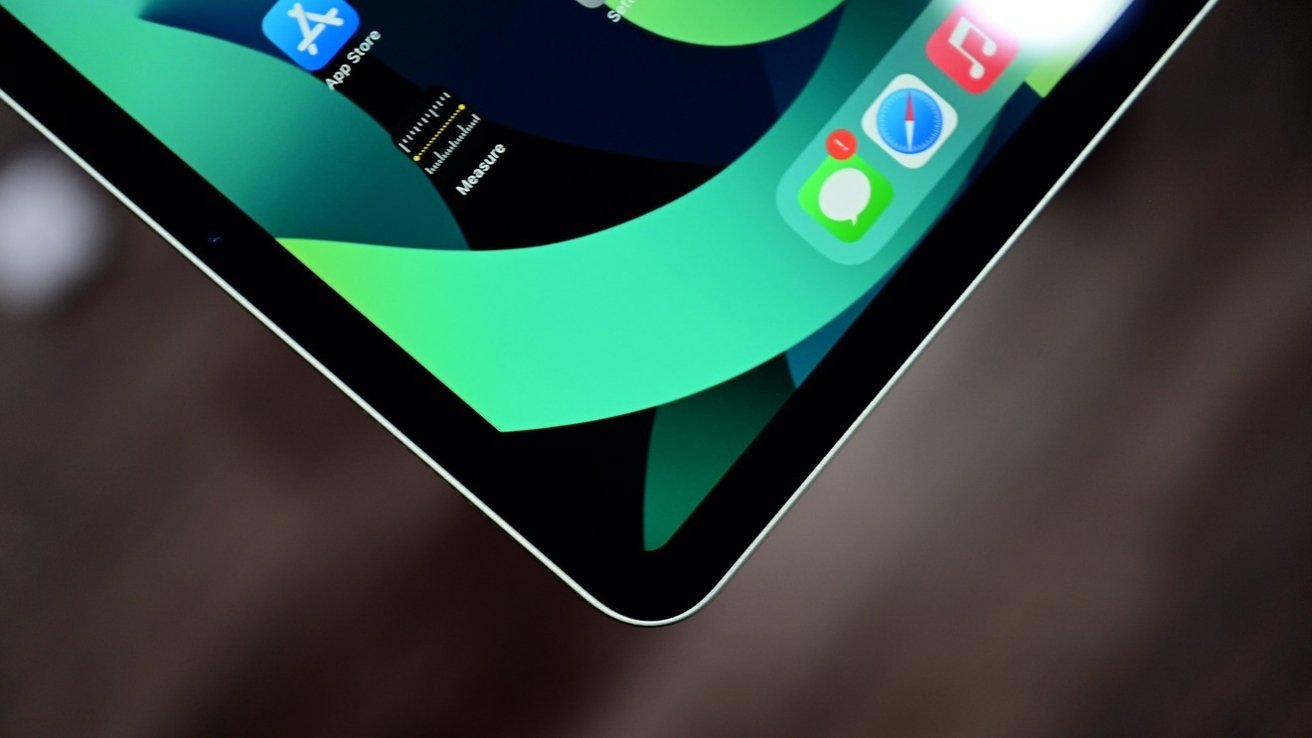 The iPad Air could arrive with an OLED display quicker than first thought, with a report predicting production using the display technology could start on Wednesday.
On Tuesday, it was claimed that Apple was considering launching an iPad with a Samsung-produced display by 2024, via screen supplier Samsung. In a new report about LG Display, another Apple supplier, it seems that the potential for an OLED iPad is growing.
The report by ETNews about LG Display's expansion plans for its OLED plant in Paju includes a reference to iPads. Specifically that "it is predicted that OLED application to iPads will also begin in two days," referring to production, but stayed light on details.
It was thought in September 2021 that Apple had canned a project with Samsung about an OLED display for the 2022 iPad Air, with it ending over cost, brightness, and durability problems. The intention was to update the iPad Air before doing the same to the iPad Pro in 2023.
In January, the project was apparently revived, but with the addition that Samsung would have to receive a sufficiently large order for panels from Apple to make it financially viable. Apparently, Samsung reckoned it could reduce the cost of production if it could obtain new machinery.
Monday's LG story centers around the Paju plant, which is used to make small and medium-sized OLED panels. Small and medium-sized panels are used for the production of smartphones and tablets, such as the iPhone and iPad.
As part of a KRW 3.3 trillion ($2.8 billion) investment plan, LG Display aims to add core equipment to double OLED production capacity by 2024, with a view to supplying Apple's OLED needs.
In December, reports stated that LG Display had won a proportion of orders for LPTO TFT OLED displays for the "iPhone 14" away from Samsung. LG is also reportedly working on new monitors, seemingly based on existing Pro Display XDR and iMac sizes.