Apple may release iPad with Samsung-produced OLED in 2024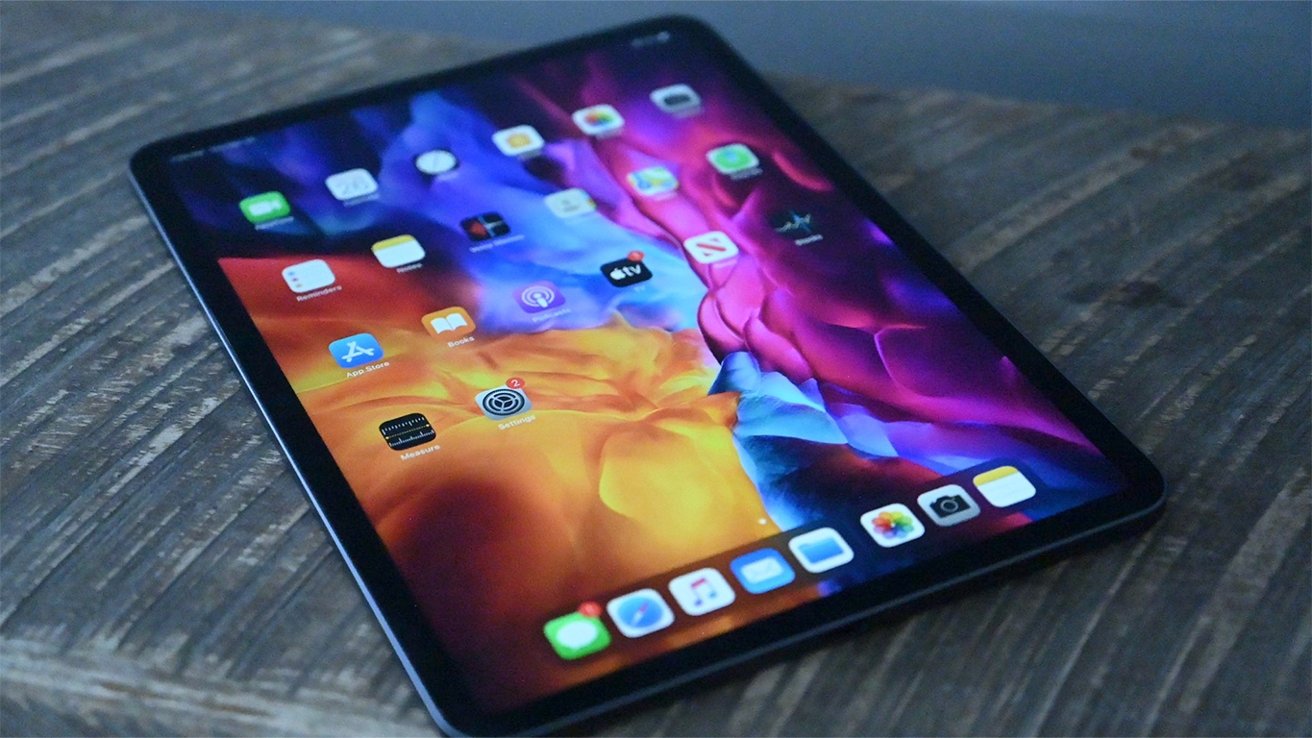 Apple could still release an iPad that features an OLED display produced by Samsung, but only if Apple is willing to place a large enough order that the project would be financially feasible.
In September 2021, Apple had reportedly cancelled its upcoming OLED iPad Air, citing issues with cost, brightness, and durability.
Now, according to The Elec, the project looks like it may be back on. However, the Cupertino-based tech giant would need to place a large enough order that the project would be financially viable for Samsung Display.
During the project's initial run, Samsung aimed to produce a single-stack OLED panel. However, Apple had insisted upon a two-stack tandem structure for durability and brightness purposes.
The two-stack system was deemed too expensive, with Apple and Samsung reportedly canceling the upgrade for the 2022 iPad Air.
However, it seems as though Samsung may be able to do the project at a lower cost if it could obtain new machinery.
"The South Korean display panel maker's development of a vertical deposition machine, in collaboration with Japan's Ulvac, for use in Gen 8.5 IT OLED panel that started last year was ongoing as of January 2022," reports The Elec. "The equipment, along with fine metal masks (FMM) used to deposit organic materials precisely on the substrate, is a key technology needed to commercialize Gen 8.5 IT OLED panels."
If Samsung secures the order, it would enable the manufacturer to finalize spending in the second quarter of 2022 and order the necessary production equipment in the third quarter. The equipment would be delivered in 2023, putting an OLED model on track for a 2024 release.
Other reports have suggested that Apple may be preparing to use another supplier — LG. In October, it was learned that LG may be developing "two stack tandem technology" for the iPad.