Apple releases firmware update for just AirPods 3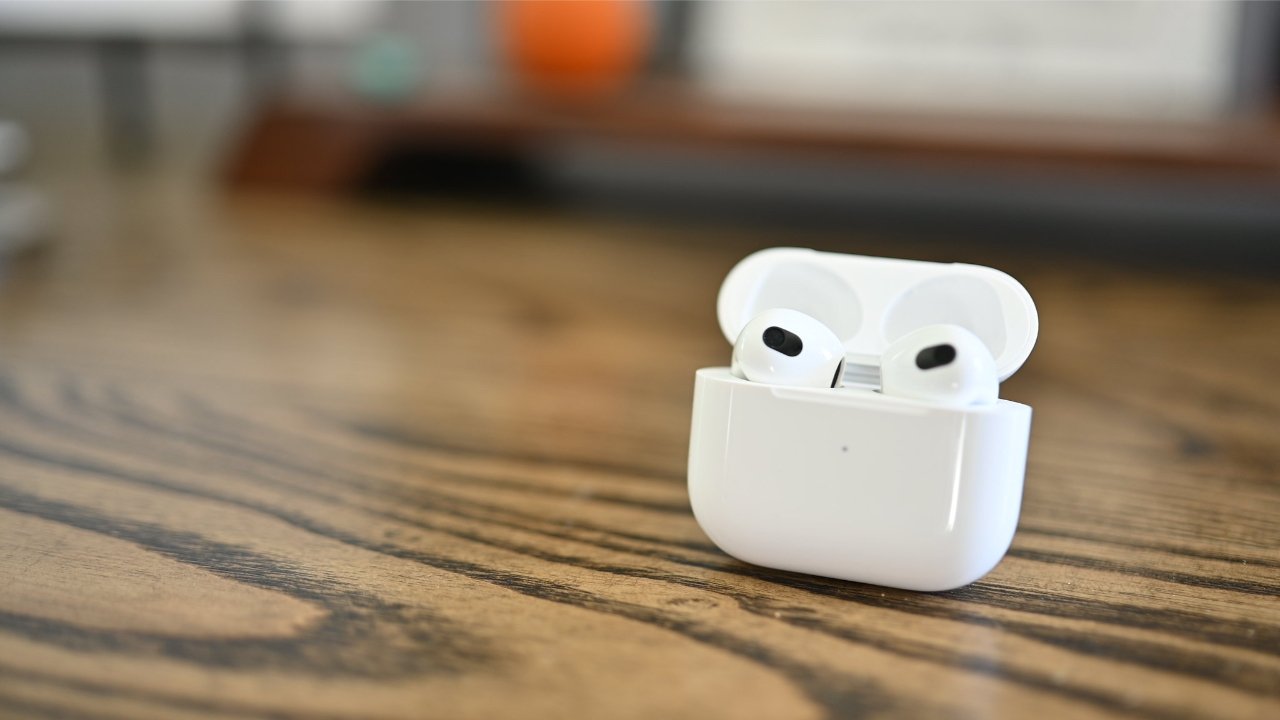 Apple has released a new AirPods 3 firmware update with no known changes beyond the usual bug fixes and improvements.
Apple generally doesn't share release notes for AirPods firmware updates. The previous update brought all of the AirPods models into the same version number with no outward-facing features.
The AirPods 3 get version 4.2 4C170, up from 4.2 4C165. The slight jump in build numbers generally indicate a minor update.
The new firmware is installed automatically for users, with no mechanism to force an update manually. As long as the AirPods are in a charging case and connected to an iOS device, the firmware will install by itself.
How to check your AirPods firmware version
AirPods users can check the current firmware for their audio accessories within the Settings app.
Open the Settings App
Select General
Select About
Select the AirPods you wish to view
A menu will appear showing relevant device information