Apple releases new trailer for 'Severance' thriller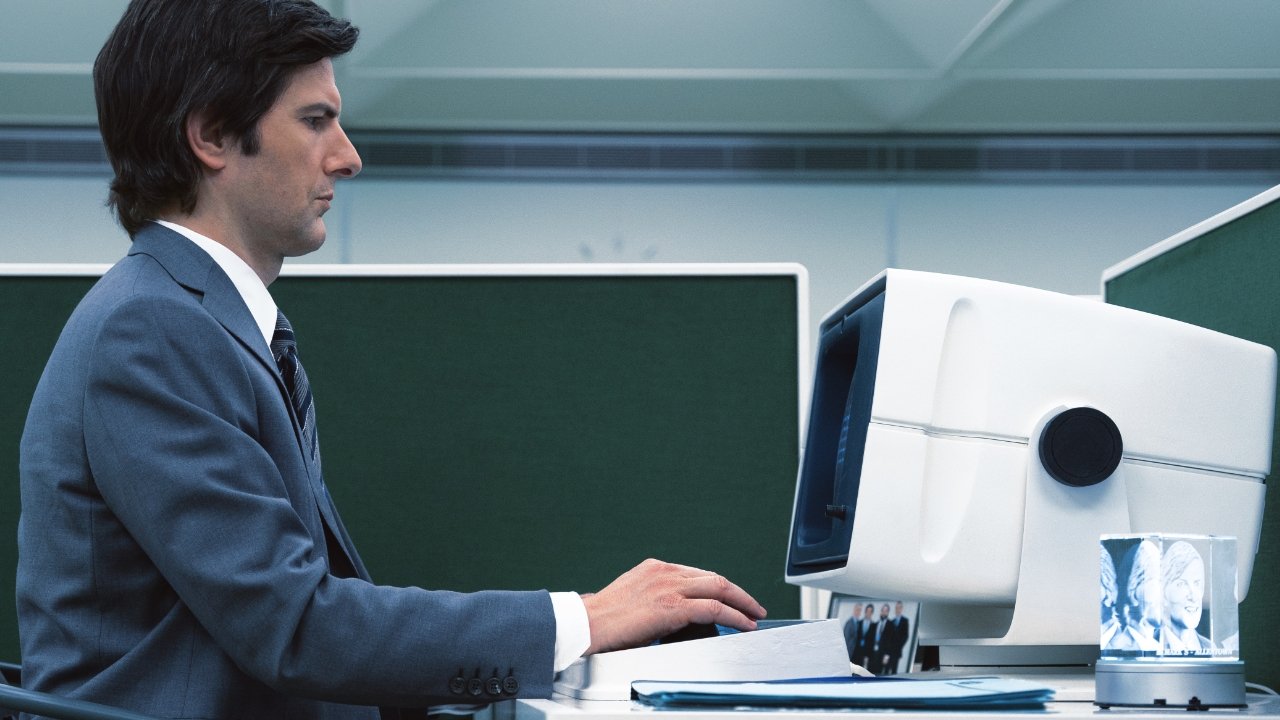 Ahead of its February 18, 2022 streaming launch, Apple TV+ has released an extended trailer for "Severance," the thriller starring Adam Scott.
Originally announced in 2019, "Severance" is a thriller about a company that programs its staff to completely separate the halves of their work/life balance. It's a science fiction mystery series that sees Mark (Adam Scott) trying to work out what is really happening when he has been surgically altered to prevent finding out.
Now following an initial teaser trailer, Apple TV+ has released an almost three-minute extended one that sets out the premise and introduces the major characters.
Created by Dan Erikson, and with executive producers including Ben Stiller, the series is a nine-episode thriller. It co-stars Patricia Arquette, John Turturro, and Britt Lower.