Ericsson sues Apple for infringement of 12 5G patents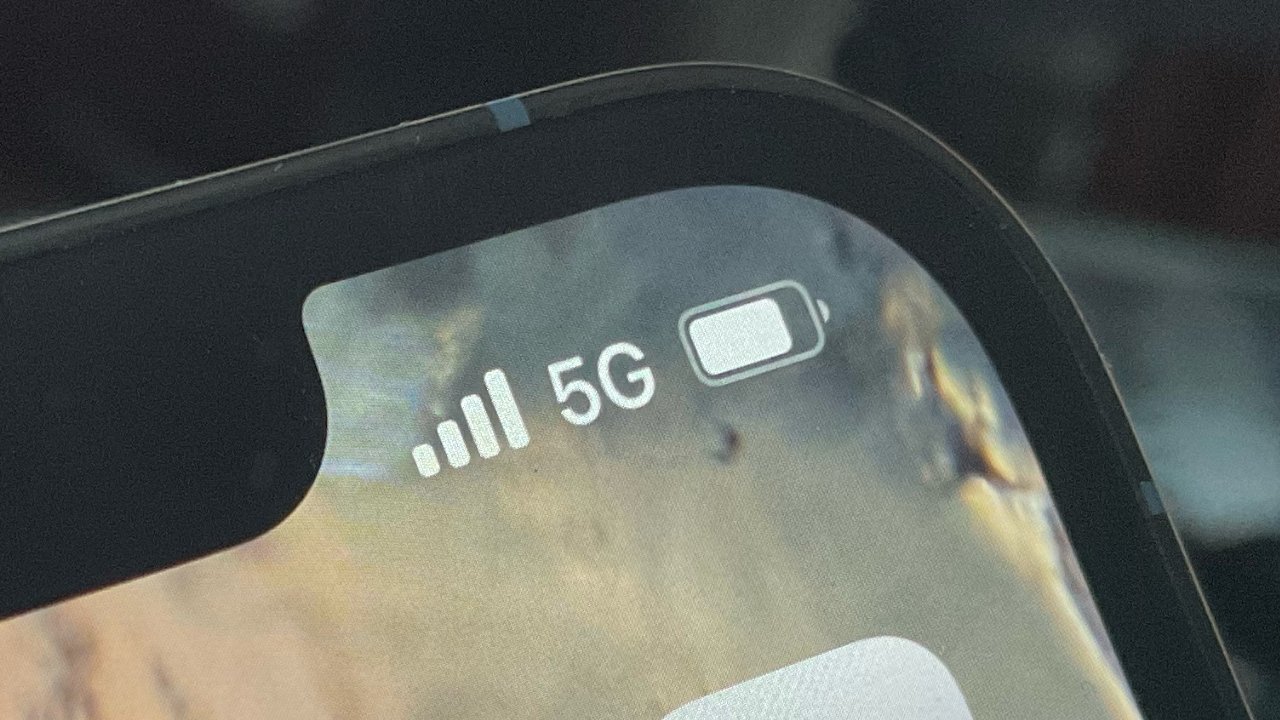 Apple is being sued by Ericsson for continuing to use the Swedish company's 5G patents in the iPhone after its license agreement expired.
Two lawsuits have been filed by Ericsson, and together cover a total of 12 separate patents. The suits come after protracted negotiations with Apple failed to conclude before the firm's prior licensing deal expired.
According to IAM, the lawsuits were filed in the Western District of Texas, and also in at least one unknown jurisdiction outside the US.
"Apple first licensed Ericsson's 2G and 3G Essential Patents in 2008 when it released the first iPhone," state both of the suits. "In 2015, Apple and Ericsson executed another global cross-license, covering both parties' patents related to the 2G, 3G, and 4G cellular standards."
"Based on the expiration of those licenses," they continue, "Apple is no longer licensed to Ericsson's Essential Patents."
The first lawsuit filed covers four patents. These include "the '355 Patent," which concerns "Transmission of system information on a downlink shared channel."
There are eight further patents detailed in the second filing, including "the '454 Patent," which concerns WAN and LAN roaming.
The cases could not be brought until the licences expired, but they are not the first legal resort that either Apple or Ericsson have used. In October 2021, Ericsson sued with the aim of preventing Apple filing "a surprise suit" that would try devaluing the patents by establishing that they were not essential.
Apple in turn then separately sued Ericsson in December 2021, alleging that the firm was using "strong-arm tactics" in its patent negotiations.
These legal exchanges are similar to a series of suits both companies went through in 2015. Those were then resolved by a new patent licensing agreement, and it is this which has now expired.