Apple countersues Ericsson in 5G patent dispute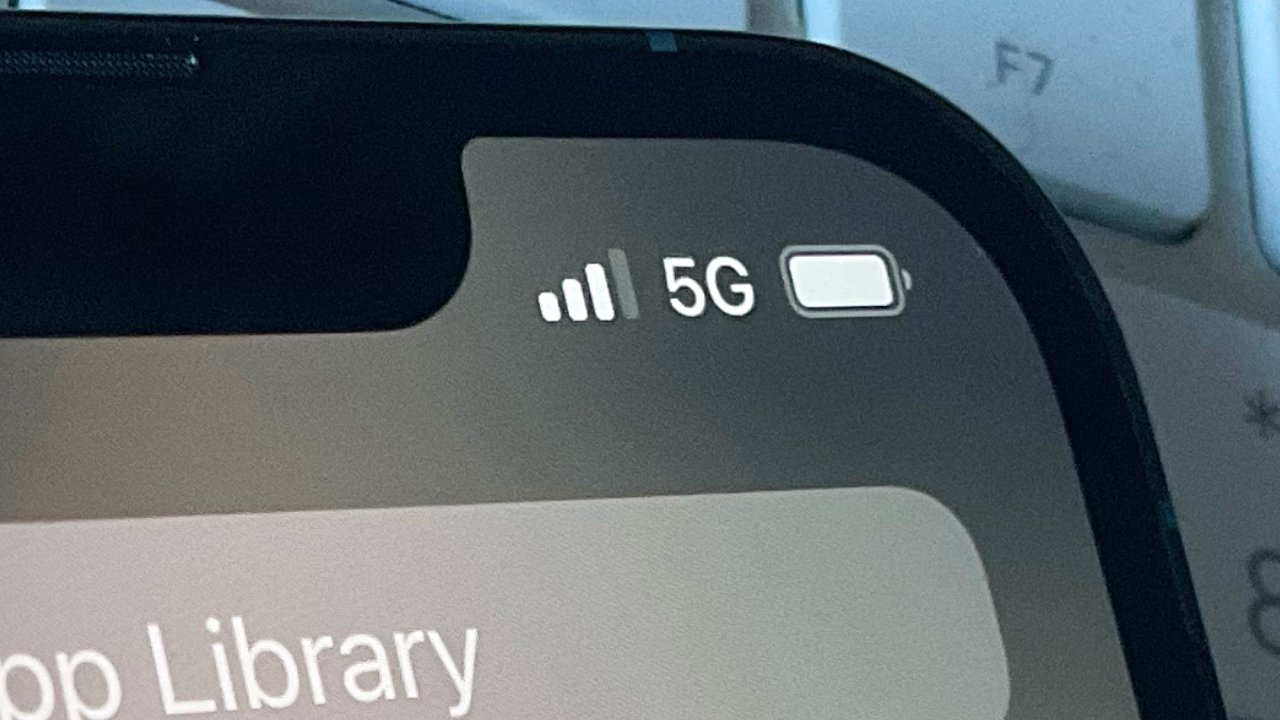 Apple has responded to Ericsson's lawsuits over the use of its 5G patents, with a countersuit that seeks a US import ban on the Swedish company's mobile base stations.
Ericsson and Apple have been in protracted negotiations over the use of 5G patents in the iPhone, following the conclusion of a previous deal. Once each part of that deal had expired, Ericsson filed lawsuits against Apple — and Apple has now sued back.
In Ericsson's case, it filed with the US District Court in the Western District of Texas, and also at least one unknown jurisdiction overseas. Apple has chosen to file suit instead with the United States International Trade Commission (ITC).
According to Foss Patents, Apple's countersuit requests that the ITC impose a US import ban on Ericsson mobile infrastructure products. Apple claims that these products infringe on three of its own mmWave-related patents.
Reportedly, Apple has not previously asserted its rights to these patents in any litigation. Apple's filing also says that it is willing to withdraw the suit — if Ericsson will do the same.
Apple's filing notes that the pending Apple Inc. v. Telefonaktiebolaget LM Ericsson case provides a global resolution of the dispute. Print to Ericcson's filings earlier in the week, Apple "was under the impression that Ericsson accepted" the terms of the existing deal and settlement, according to the suit's paperwork.
"[The company's] actions in the United States and around the world demonstrate that they do not want a Court setting fair, reasonable, and non-discriminatory ('FRAND') terms for their patents," says Apple's filing. "By way of such actions, [the Ericsson entities] are improperly using their purported standard essential patents ('SEPs') and non-standard essential patents ('NEPs') as ammunition through injunctions to coerce Apple to take an unfair, unreasonable, and discriminatory license to their purported SEPs."
If Ericsson is not "willing to withdraw all of their lawsuits and legal actions," Apple wants the court to decide what a fair license fee should be.
"[If Ericsson is] not willing to agree to having the Texas court determine the FRAND terms for a cross license," says the suit, "Apple is forced to respond to Respondents' infringement of Apple's patents."
Apple's request for a Texas court to decide on a fee is notable. It's more common for Apple to ask for Texas legal cases to instead be transferred to California.