Epic claims App Store antitrust trial judge made too many legal mistakes in her ruling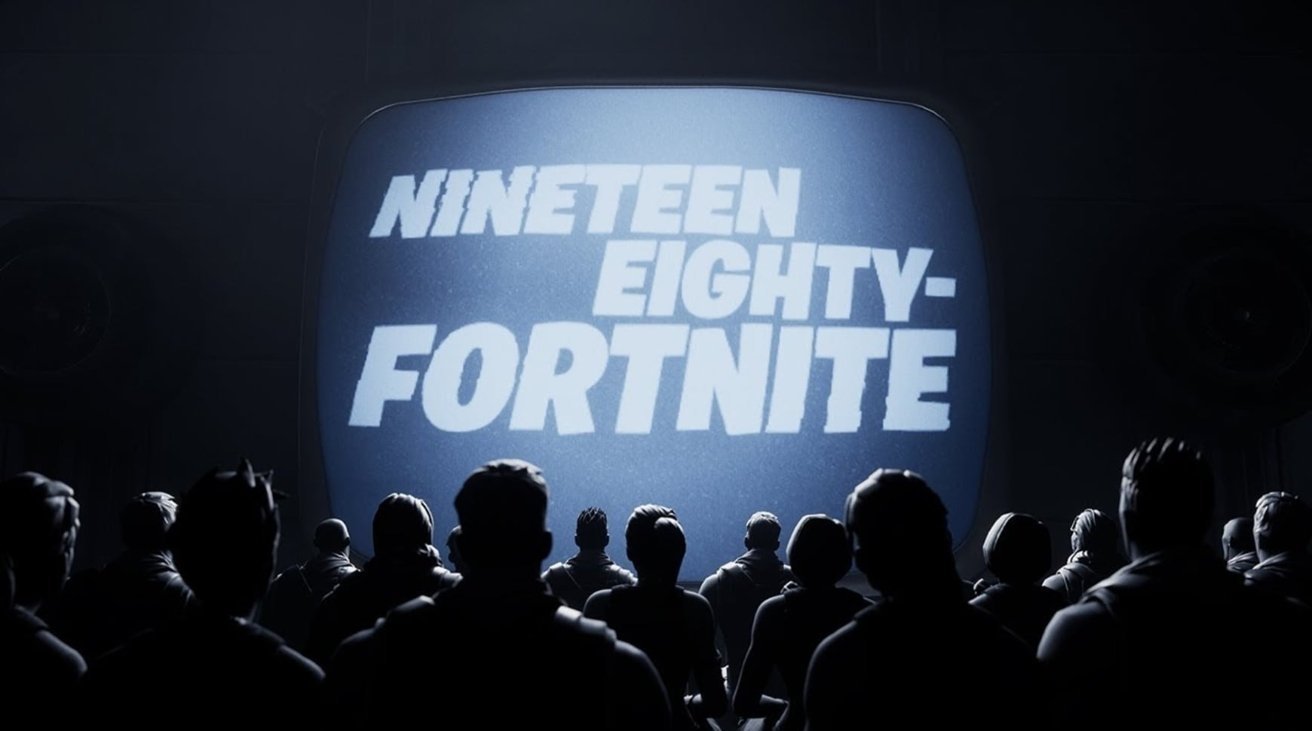 Thursday's appeal filing by Epic claims that Judge Gonzales Roberts "erred" in her Epic versus Apple antitrust rulings.
The filing, made by Epic's attorneys, claims that Epic made its case appropriately, and Judge Roberts "erred" in her interpretation of the evidence and testimony. Furthermore, the gaming company disagreed with the judge's stance regarding Apple's power in the market, saying that it has "ample economic power" to force developers to bend to its will.
The appeal filing claims that "Apple unlawfully maintains its monopolies in the iOS app distribution and in-app payment solutions markets by expressly excluding all competitors." However, during the trial, Judge Roberts didn't define the market the same way that Epic does here or the wider definition that Apple wants. It isn't clear why Epic is leaning on their definition in the appeal filing, given the ruling and prior precedent in similar matters.
Epic either wants the Sherman Act claims and judgement on Apple's breach of contract reversed, and overturned in entirety, with appropriate injunctive remedies applied. Failing that, it still wants the appeals court to agree that there are errors in the ruling, and order a complete retrial, with specific instructions by the court of appeals on how to adjudicate matters the way Epic wants her to.
The filing also claims that if the ruling is not reversed, "this decision would upend established principles of antitrust law and, as the district court itself recognized, undermine sound antitrust policy." As it stands, "established principles" of antitrust law as it pertains to App Stores so far would have to be rewritten to meet Epic's definition.
Epic filed its original intent to appeal on September 12, 2021, just after the end of the trial.
The ruling as it stands didn't make either party fully happy. For Apple, an injunction effectively requires it to allow alternative payment methods for apps in the App Store, but did specify that it could take a commission. The ruling did say that Apple wasn't a monopoly in the market, and that Epic did breach contractual terms.
Apple its appealing the need for it to make changes in required payment methods and technologies. That matter is under appeal, and an injunction on the changes is in place until that appeal is heard.
Epic largely failed in its bid to force Apple into allowing a third-party App Store to exist on iOS. The change in payment terms is likely to be beneficial to developers in general.
The game company also has to pay Apple 30% of the $12 million in revenue it collected through Epic Direct Payment, as well as 30% of any revenue collected relevant to iOS through November 1 to the date of judgment, plus interest.
Fortnite was removed from the App Store by Apple after Epic profoundly violated the developer's agreement, which spawned the trial. The game remains off the Apple App Store, and is unlikely to return.
Update January 20, 3:48: Updated with more detail on what Epic is seeking from the appeals court.