Apple TV+ 'Hello Tomorrow!' cast adds Dagmara Dominczyk from 'Succession'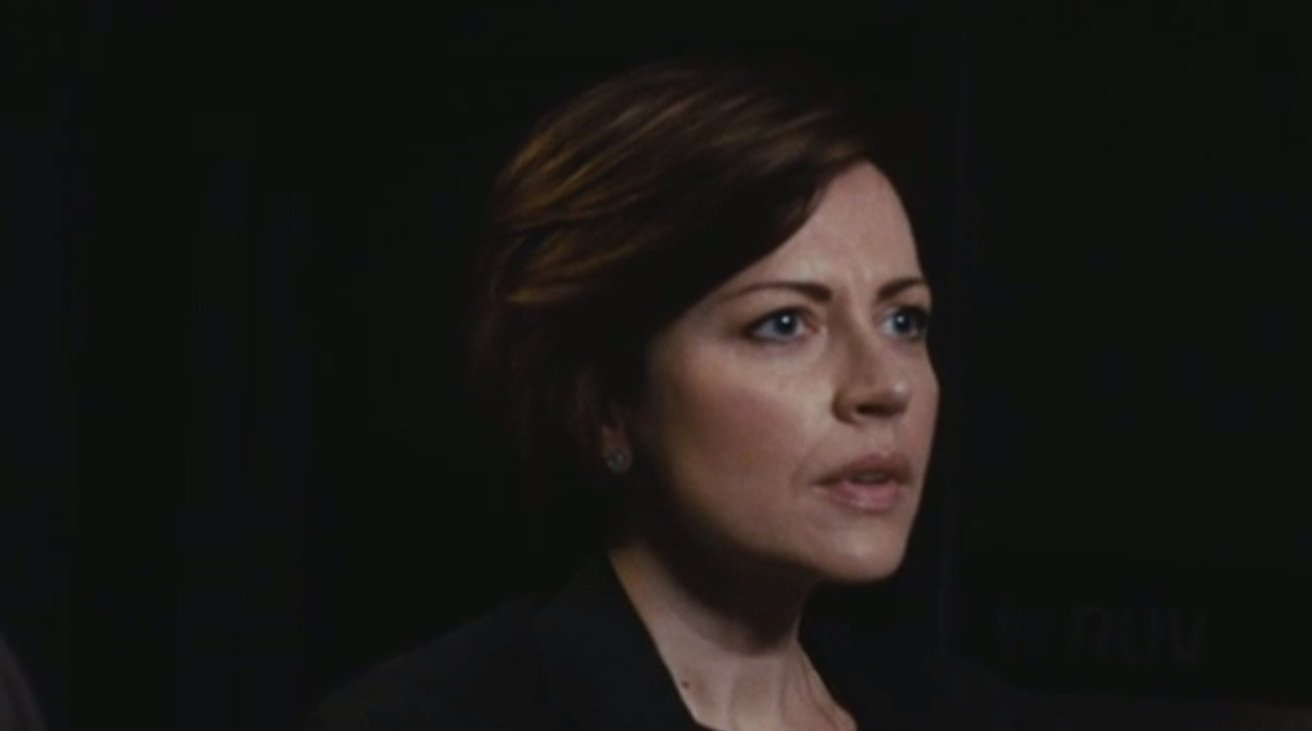 The Apple TV retro-future dramedy "Hello Tomorrow!" has gained another cast member, with Dagmara Dominczyk set to play a recurring character on the show.
Best known for playing Karolina Novotney in "Succession" for HBO, Dominczyk will be playing the role of "Elle," a widow of the richest man in Vistaville. A recurring character on the show, "Elle" is attracted to high-profit business with little regard to ethics, one that could shake up the protagonist's work.
Dominczyk joins a number of other cast members on "Hello Tomorrow," reports Deadline, including Jackie Weaver, Hank Azaria, Haneefah Wood, Alison Pill, Nick Podany, and Dewshane Williams. She will also be playing opposite Billy Crudup who is starring as talented salesman "Jack."
The show follows Jack, who leads a group of traveling salesmen in hawking lunar timeshares. Jack is said to have an "unshakable faith in a brighter tomorrow" and is able to inspire his co-workers and revitalize his desperate customers.
While "Hello Tomorrow" has been commissioned for Apple TV+, it is unclear exactly when it will start filming or air on the streaming service in the future.