Apple says it still hasn't fixed iCloud outages that started on Tuesday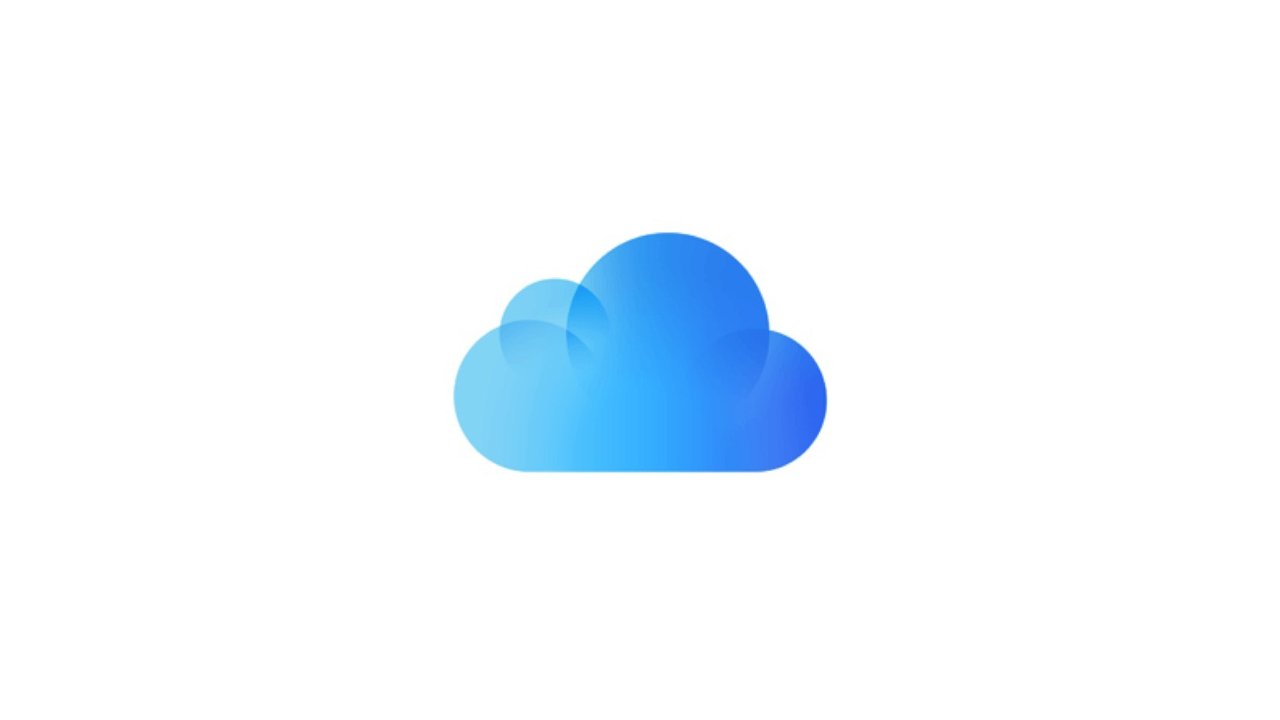 Apple has reversed course, and updated its system status page to acknowledge that several iCloud services are still seeing ongoing issues hours after the company said the problems were resolved.
As of writing on Jan. 26, Apple's system status notes issues with Game Center, Photos, iCloud Backup, iCloud Mail, iCloud Storage Updates, and iCloud Web Apps. Problems vary by service. For example, Apple says that users may be "experience a problem" with Photos or "may be unable to back up their data" in iCloud.
The issues began seemingly began sometime on Jan. 25. Before Apple acknowledged the issue at 6:15 p.m. Eastern Time, there were many reports from users that iCloud was unavailable or otherwise not accessible.
By about 11:13 p.m. Eastern on Tuesday, Apple said that at least five of its services were restored. The company claimed that it had resolved all ongoing issues with the iCloud services by 11:40 p.m. Eastern.
The outage appears to be spotty, with some users reporting problems with iCloud and others not seeing any issues.
It isn't clear what is causing the iCloud outage. However, Apple's system status page suggests that the outage on Wednesday is the same ongoing issue from Tuesday and not two separate events.
This isn't the only problem with iCloud that users and developers have reported in recent weeks. Earlier in January, reports indicated that developers have been complaining about unresolved issues with iCloud syncing for at least two months.