Apple adds 37 new emoji in iOS 15.4 beta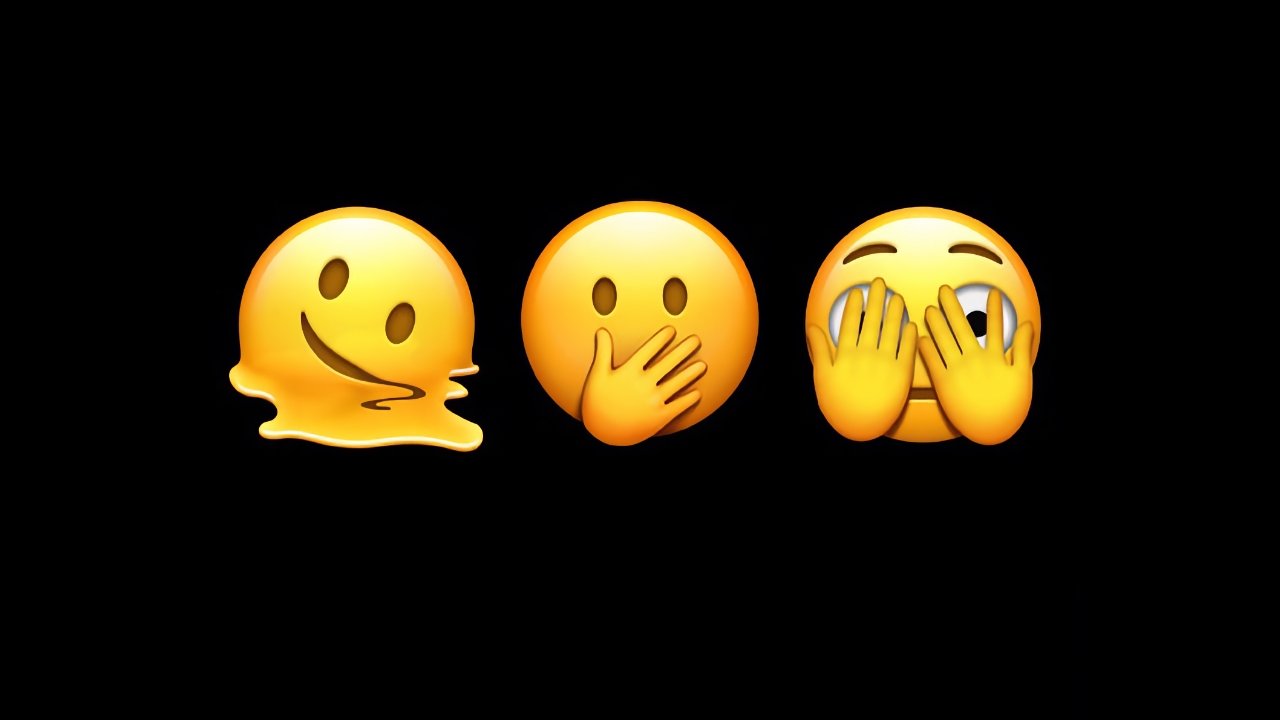 The iOS 15.4 developer beta has support for Emoji 14, which includes 37 new emoji like melting face, heart hands, beans, and more.
There are 37 new emoji types with 75 skin tone additions. This adds up to a total of 112 new characters.
New emoji for Emoji 14 include melting face, face with open eyes and hand over mouth, dotted line face, heart hands, troll, beans, and bubbles. A full list of new characters in the Emoji 14 standard can be found on Emojipedia.
Adoption rates for Apple's operating system often see a jump after new emoji are added. The cute characters are very popular among social media and will appear incorrectly, if not at all, when on an old operating system.
The emoji will be available on all Apple devices once the new releases exit their beta period later this year.