Apple's Services add 165 million subscribers in last 12 months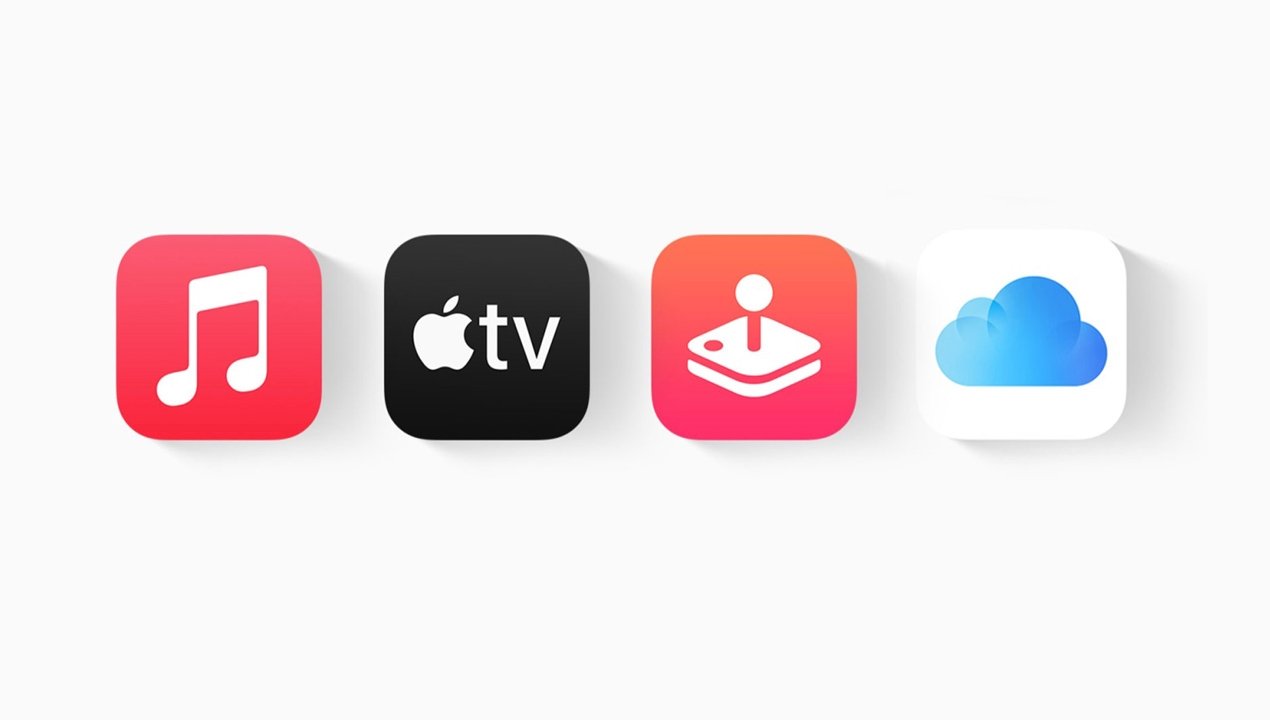 Across iCloud, music, and Apple TV+ video, Apple says that it has added an all-time record number of new subscribers, bringing it to a total of 785 million.
In response to analyst question in its latest financial earnings call, Apple has revealed that it has added more subscribers to its Services than it had projected. Luca Maestri, Chief Financial Officer and Senior Vice President of Apple, said that the growth was worldwide.
"We set December quarter records in every geographic segment," said Maestri, "and then as I mentioned earlier, an all-time record for iCloud, for music, for video, for advertising [and] payment services. So we've done... better than we were expecting at the beginning of the quarter."
"We now have 785 million paid subs," he continued, "[and] we just we've increased 165 million in the last 12 months alone. Very, very pleased with the performance."
"This over performance has been spread around the world and spread around our services categories," Maestri said. "The reality is... the fact that the install base is growing, the fact that we continue to have more and more engagement of our customers on all the services, [it] is is a phenomenal story."