Apple's Erik Neuenschwander details privacy policies & feature in new interview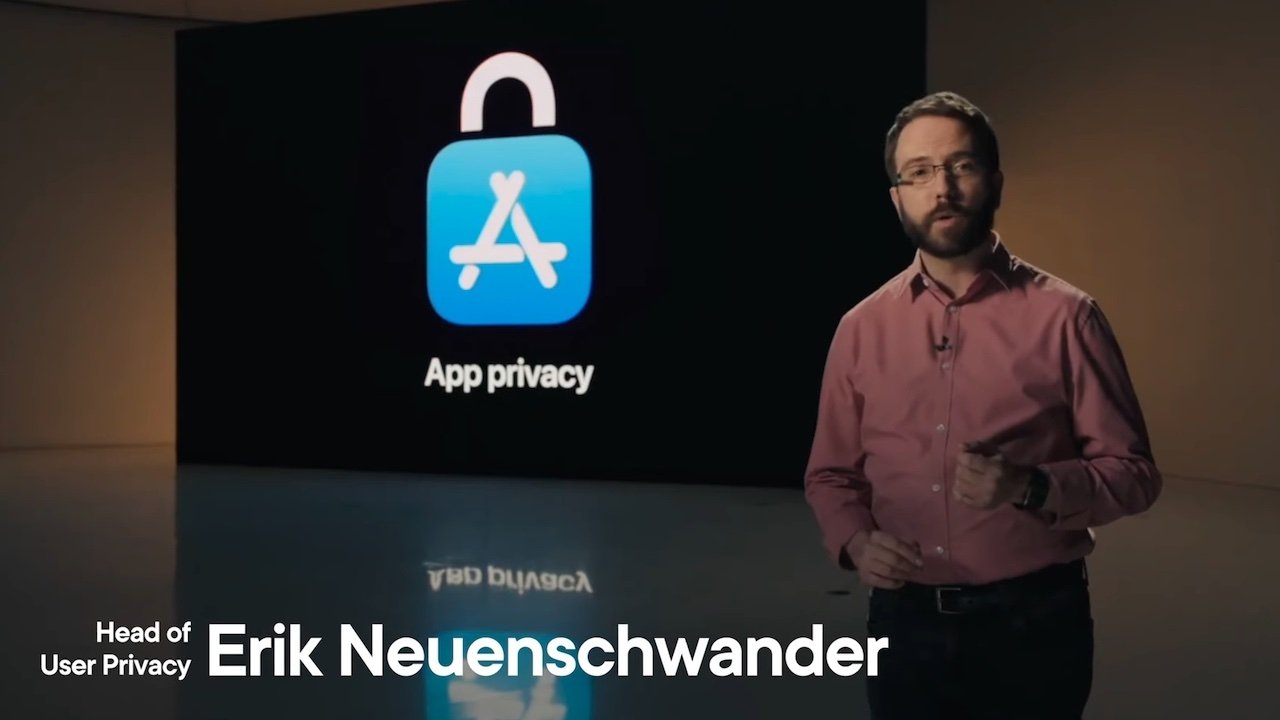 Apple head of user privacy Erik Neuenschwander discussed the Cupertino tech giant's privacy policies and protections in a new deep-dive interview for Data Privacy Day.
Neuenschwander sat down with Rene Ritchie to discuss the company's privacy goals, as well as the mechanisms and policies it implements to reach those goals. In the interview, the privacy chief reiterated Apple's commitment to keeping its users' data safe, secure, and away from prying eyes.
For example, the Apple executive said that the company's pro-privacy stance has a long legacy dating back to Steve Jobs, and comes from its goal of putting the customer first.
"In that respect, when we think about our customers, we think about privacy being a fundamental human right," Neuenschwander said. "And how the only way that you're going to realize that is by designing it into everything that we build."
Neuenschwander then spoke about Apple's specific privacy policies. The company thinks about keeping user data private in a three-step system, which includes data minimization, control and transparency, and security.
For example, features like on-device intelligence allow Apple to minimize the amount of data it collects. Neuenschwander added that, if the company does collect data, it ensures that the user has control and insight into how and why that data is used. Security features like end-to-end encryption keeps data private from malicious actors or authoritarian governments.
Apple CEO Tim Cook echoed this commitment to privacy in a tweet about Data Privacy Day. He calls privacy a fundamental human right, a mantra often used by Cook when discussing the topic.
We believe privacy is a fundamental human right, and the best technology is one that people can trust. At Apple, we're constantly innovating to give our users more control over how their data is used and the choice with whom to share it. #DataPrivacyDay

— Tim Cook (@tim_cook) January 28, 2022
The Apple privacy chief also detailed some of the company's other privacy features, including the App Tracking Transparency mechanism that stops apps from tracking users across other apps and websites, and Hide My Email, which gives users more granular control over which companies or sites get access to their actual email address.
Ritchie's full interview with Neuenschwander clocks in at about 19 minutes and is well worth a watch for anyone interested in Apple's privacy and security policies.