Life360 to stop selling precise location data of users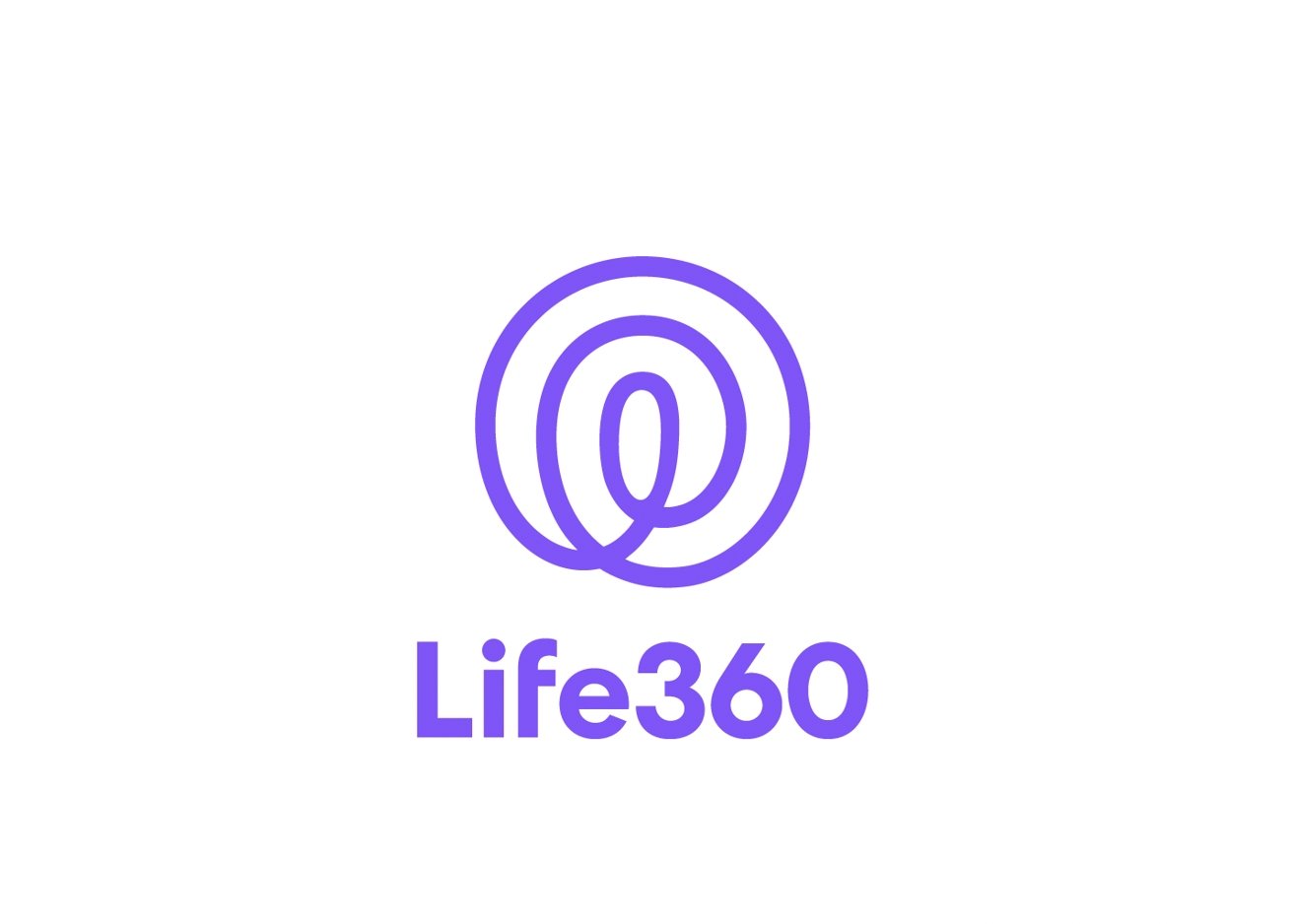 Life360 has decided to stop selling the precise location data of users after pushback in late 2021, but the company will continue to sell users' data in aggregate form.
In December, self-described "family-safety platform" Life360 was reported to be selling location data from both adults and children to a dozen various data brokers. The brokers would then provide the information to other third parties.
The company initially argued that selling the data was a way to "keep the core Life360 services free for the majority of our users."
Now, the company has announced that they will "phase out" all of its location deals with all companies except for Allstate's Arity, as learned by The Markup.
However, that does not mean that Life360 will stop selling users' data entirely. Instead, the company will sell the location data of its 35 million users in aggregate, which, theoretically, makes it difficult to link the data back to the individual.
Life360 will be selling the aggregate location data to Placer.ai. The deal does not include data from Tile and Jiobit, two companies that Life360 acquired last year.
CEO Chris Hulls claimed that selling aggregate location data would "reduce business risk," and the deal would "significantly advance privacy inititaves."
Previously, the company had been cited as "one of the largest providers of location data" by former employees.