Tile buyer Life360 reportedly sells precise user location data to nearly anyone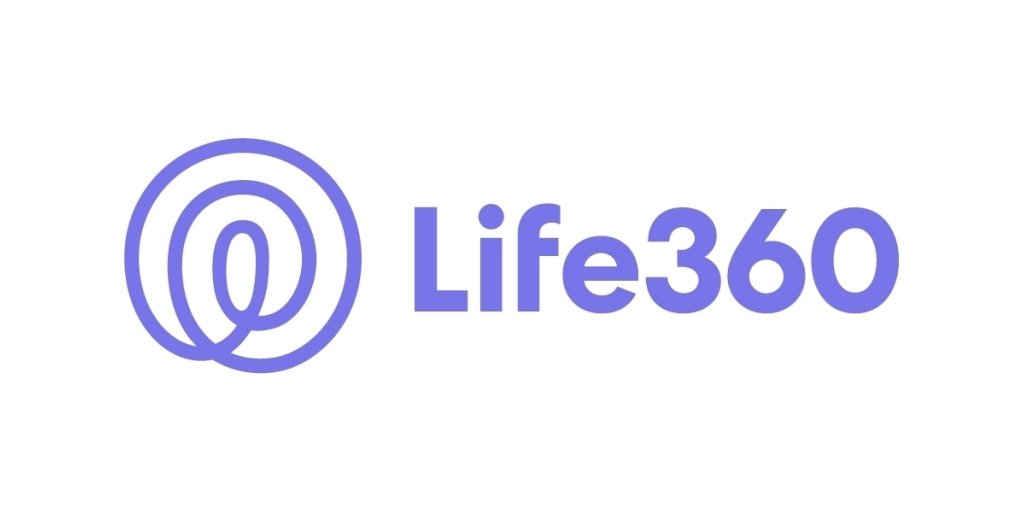 Tile purchaser Life360, which calls itself a "family safety platform," has been selling precise location data on its millions of users, a new report alleges.
Life360 is said to be selling location data from both adults and children to a dozen various data brokers, which then provide the information to other third parties, The Markup reported Monday, citing former Life360 and data broker employees.
Additionally, the two former Life360 staffers said that the company is one of the largest providers of location data, adding that Life360 doesn't appear to take the necessary precautions to ensure that user privacy is preserved.
In a statement to The Markup, Life360 CEO Chris Hulls said the company has "no means to confirm or deny the accuracy" of whether Life360 is a large source of location data for the industry.
"We see data as an important part of our business model that allows us to keep the core Life360 services free for the majority of our users, including features that have improved driver safety and saved numerous lives," Hulls said.
While Life360 removes the most obvious personally identifiable information, it doesn't take steps to aggregate or reduce location precision, the former employees said.
An engineer who used to work for location data provider X-Mode said that Life360's raw location data was one of its "most valuable offerings," due to the sheer volume and precision of the information.
Life360 has reportedly sold data to brokers like Cuebiq, X-Mode, Safegraph, and Arity. While the company does list its data sharing practices in its privacy policy, it doesn't have a complete list of the brokers it shares data with.
The company's CEO said that partners are also listed when they request transparency or if there's a reason to list them. Hulls confirmed that X-Mode was among "approximately one dozen data partners" that the company works with.
Hulls told The Markup that the company would be supportive of legislation that requires the listing of its data partners.
Life360 is an app used for family location tracking, such as the tracking of teenagers by their parents. The company does admit that location data is sold in its privacy policy, but notes that it doesn't share the location of users under 13 years old.