Neil Young still Rockin' in the Free World on Apple Music after Spotify exit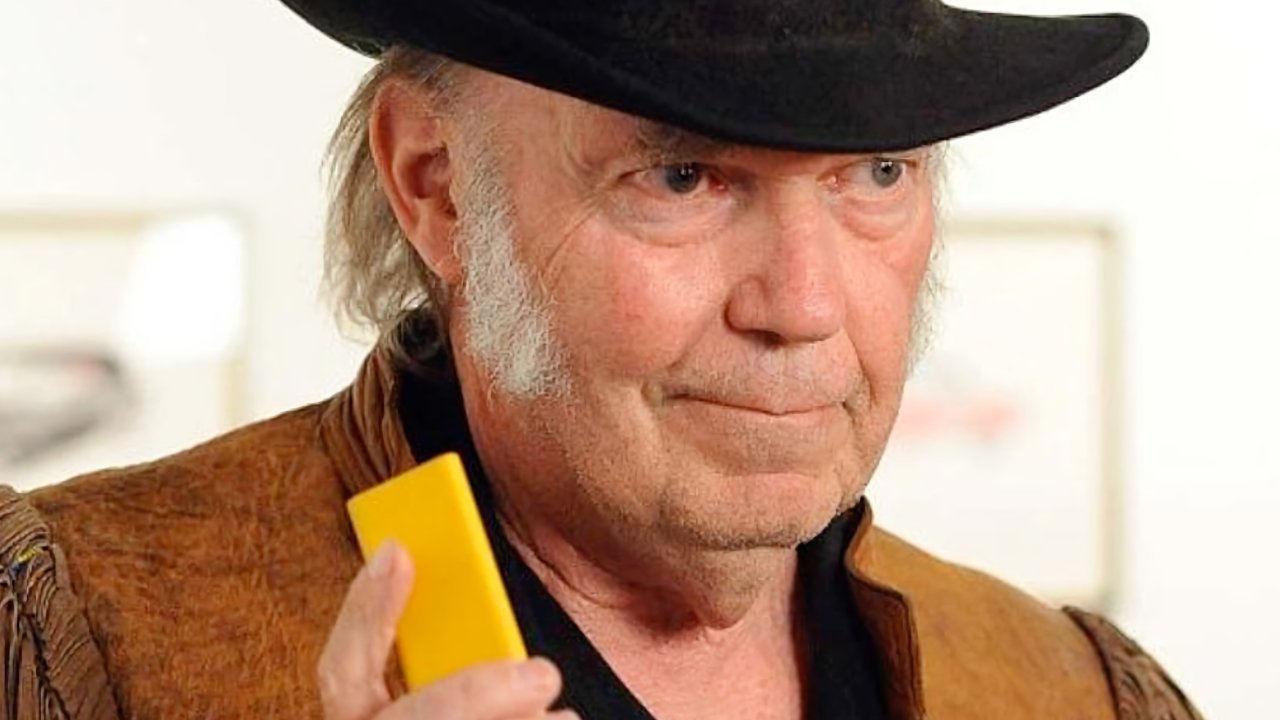 AppleInsider may earn an affiliate commission on purchases made through links on our site.
The team at Apple Music is enjoying telling the world that Neil Young remains on their service after his dramatic exit from Spotify, but he is also on Amazon Music and more.
As popular as he is, Neil Young is only one artist and his decision to withdraw from Spotify will surely not make a measurable difference to the streaming service's income. Nonetheless, his leaving over Spotify's airing of the controversial Joe Rogan podcast, means that the move has made more waves than the last time he left.
It also means that the second-most popular music streaming service after Spotify, Apple Music, has not exactly been silent over the issue.
At the same time, sufficient people tweeted about ditching Spotify for Apple's rival that "Apple Music" briefly trended on Twitter in the UK.
It's not, though, that Young prefers Apple Music - nor even Apple. In 2020, he said that the MacBook Pro was a like a "Fisher-Price" toy and not good enough for high quality music production.
Audio quality is why Neil Young previous removed his music from Spotify - and Apple Music. In 2015, he removed his library from all streaming services, except Tidal, over how poor he said their audio quality was.
He returned to all streaming services a year later, seemingly following the apparent demise of his own music brand, Pono.
This was a company that included a PonoMusic download service, and a PonoPlayer. Despite his efforts to make a high quality audio device, the PonoPlayer lost to the iPhone in a blind test.