Apple News distributes its first daily local newsletter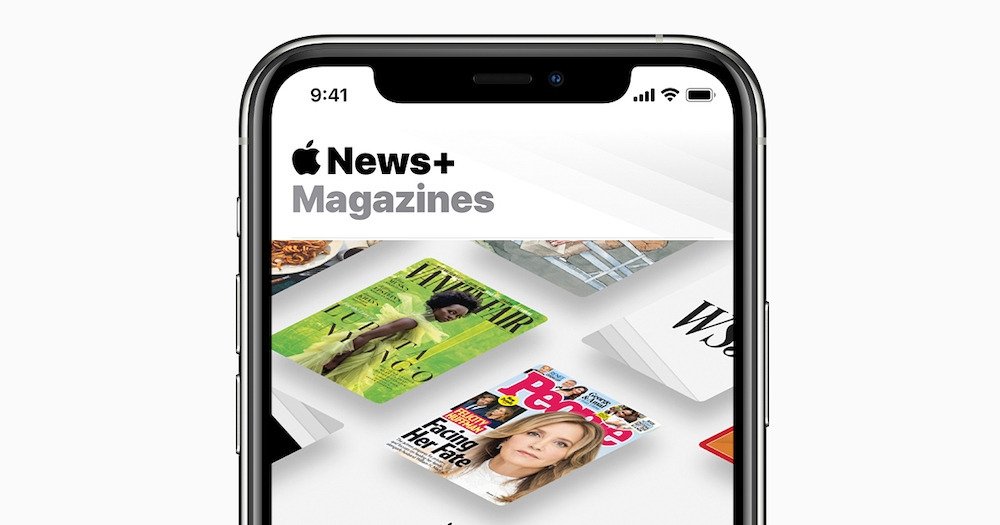 Apple has started to publish an Apple News local daily newsletter covering the San Francisco Bay Area, a concept that could spread to other areas in the future.
After providing enhanced local news in a number of markets by creating curated collections for specific areas since July 2020, Apple News has taken the next logical step, by making it more immediately available to residents.
The Bay Area daily local newsletter is a compilation of local news, politics, sports, dining, and other areas occurring or taking place in or near the region. TechCrunch reports the newsletter sources its articles from various publications that cover the area, including the San Francisco Chronicle, SF Gate, and The Oaklandside.
Like the existing enhanced local news coverage, the newsletter is curated by Apple News editors rather than algorithms. In theory, this should provide news more prescient to users in the area, and potentially increase the quality of items provided to newsletter subscribers.
While the daily local newsletter joins Apple News' existing offering, which handles national and international news, the Bay Area may not be the only one offered in the future.
Apple's local news functions in a total of 11 markets in the United States, including San Francisco, New York, Los Angeles, and Washington, D.C, with each a likely candidate for its own newsletter. The list could set longer, with Apple telling the publication it plans to expand local news coverage to more cities.