Ericsson attacks Brazilian Apple distributor in 5G patent legal battle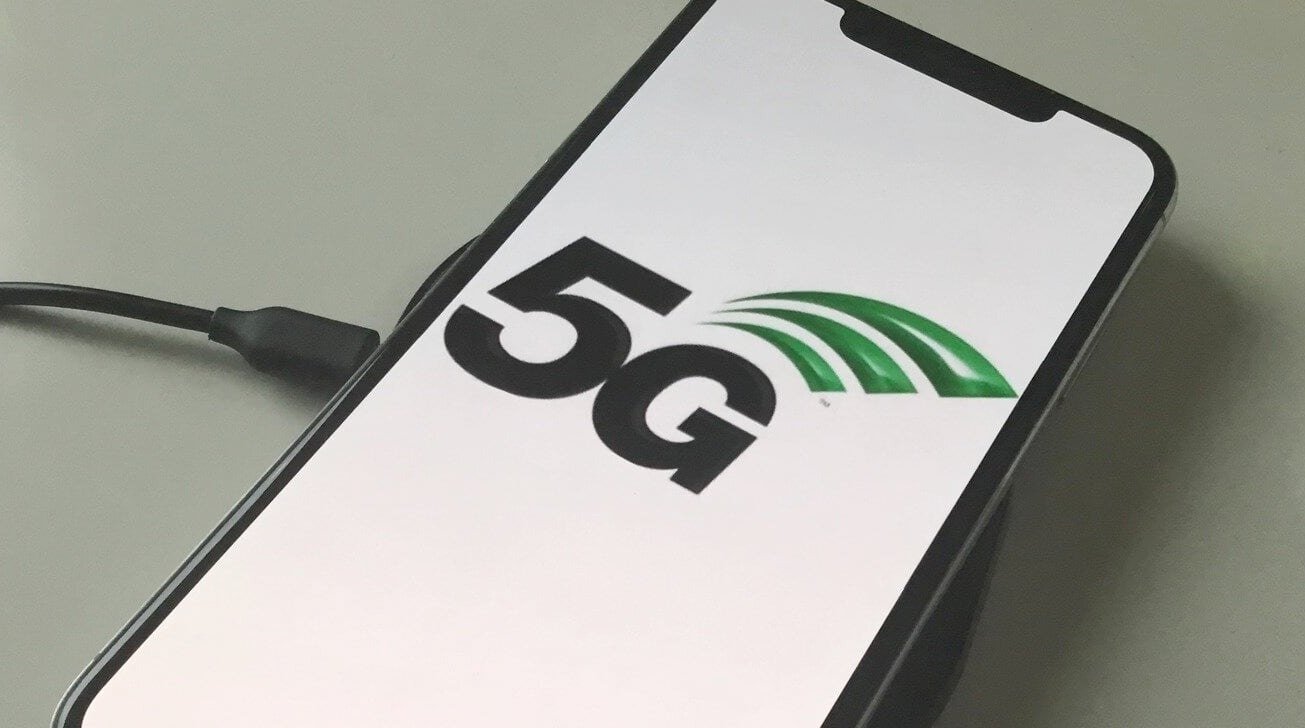 AppleInsider may earn an affiliate commission on purchases made through links on our site.
Ericsson has tried to prevent a distributor from reselling Apple products in Brazil as part of its continuing legal fight with Apple over a collection of 5G patents, meanwhile Apple is trying to get ten of Ericsson's patents invalidated using earlier efforts by Samsung.
Ericsson and Apple have been escalating their patent battle throughout December and January, including accusations that Ericsson is acting improperly in patent licensing negotiations, attempts by Apple to instigate a U.S. import ban, and other global filings. In a continuation of the activity, Ericsson decided to try and halt Apple's sales in Brazil.
An Apple filing in the Eastern District of Texas on January 31 includes a reference to Ericsson filing for a "second preliminary injunction on January 17 against Allied Tecnologia S.A.," reports Foss Patents. The injunction, which is based on 4G patents owned by Ericsson, is seemingly against the wholesaler because it resells Apple products like iPhones.
Ericsson has previously filed a preliminary injunction in Brazil against Apple itself, with the shift to the wholesaler seemingly to try and apply pressure on Apple in the country.
The brief also mentions that the escalation of the dispute into Europe, and that Ericsson filed another case against Apple on January 24, again seeking an injunction on another cellular patent.
In the Eastern District of Texas lawsuit, Apple has proposed a case schedule, which would see a trial on the matter starting in early December 2022.
On Apple's side, it appears that Apple has expanded the number of patents owned by Ericsson that it is attempting to invalidate. After an initial batch of seven patents, three more Ericsson patents have been uncovered that have Patent Trial & Appeal Board petitions submitted by Apple, bringing the total to 10.
The patents all connect to telecommunications, such as "methods and apparatuses for performing preamble assignment for random access in a telecommunications system," and "Transmitter for transmitting discovery signals, a receiver, and methods herein."
None of the patents Apple has petitioned against have been asserted against it by Ericsson, however they were all challenged by Samsung in 2021. It is probable Apple is using Samsung's inter-parties review campaign to try and attack the patents, effectively eliminating future weapons Ericsson could use.