Google Messages beta is finally showing iMessage emojis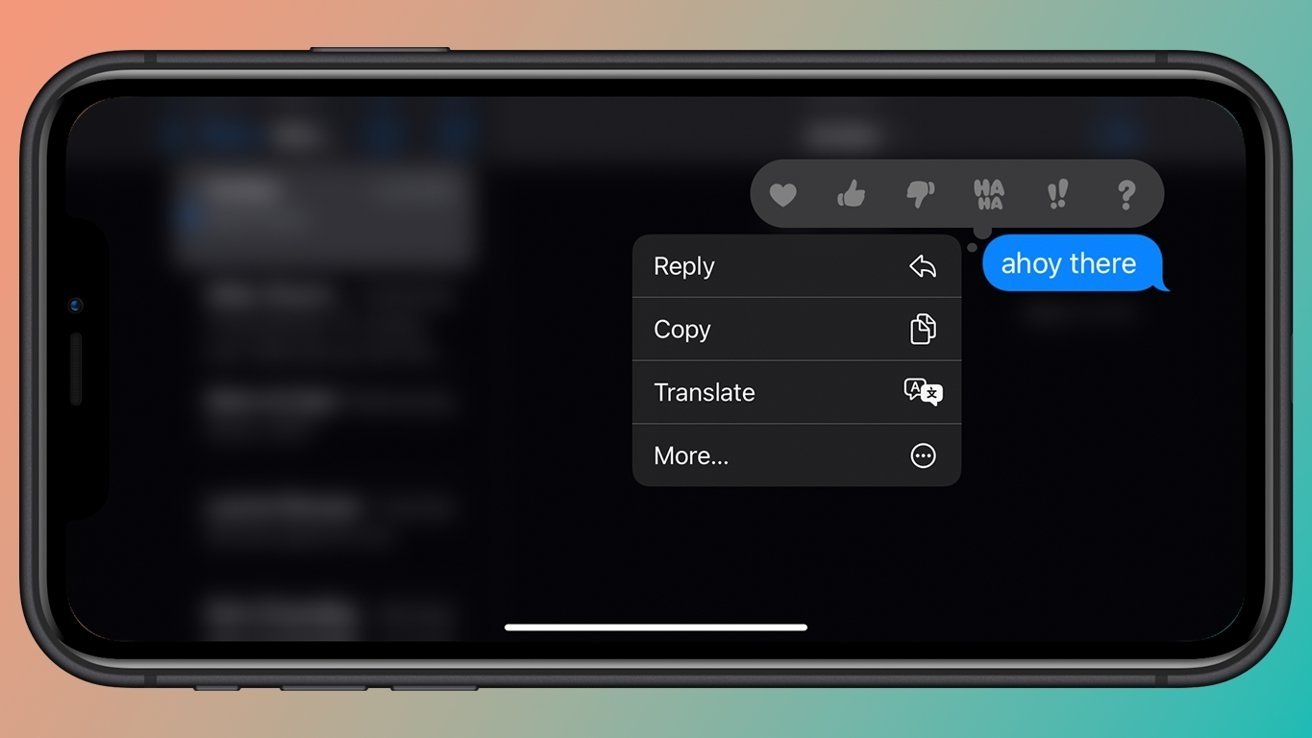 Google is starting to enable a feature in Google Messages to improve how iMessage reactions appear, with Android users starting to see emoji icons next to reacted-to messages.
In November, it was found that Google was working on a feature to add reactions to Google Messages, specifically allowing for iMessage reactions to appear as an icon in the conversation. At the start of February, Google appears to be finally rolling it out to its beta users.
Previously, Google Messages would tell Android users if someone using an iPhone reacted to a message, but it would do so by displaying text with the reaction rather than a graphical indicator. Late in 2021, code was found showing Google Messages was in the process of overhauling the feature, to make it line up more with iMessages' version.
The beta for Google Messages added the function, allowing testers to see the new iconography, reports Droid-Life. Instead of text, an emoji appears next to the responded-to message, with the icons being somewhat relative to Apple's version.
For example, a heart reaction on an iPhone appears as the heart-eyes emoji in Google Messages. The "Ha Ha" reaction shows the emoji for a person crying with laughter, while the question mark reaction displays a thinking emoji.
So far it appears that the feature is appearing only in the beta version of Google messages, and is slowly rolling out to all testers. It is unclear when it will arrive in the full public release.