Apple urges lawmakers to reject bill that would force it to allow side-loading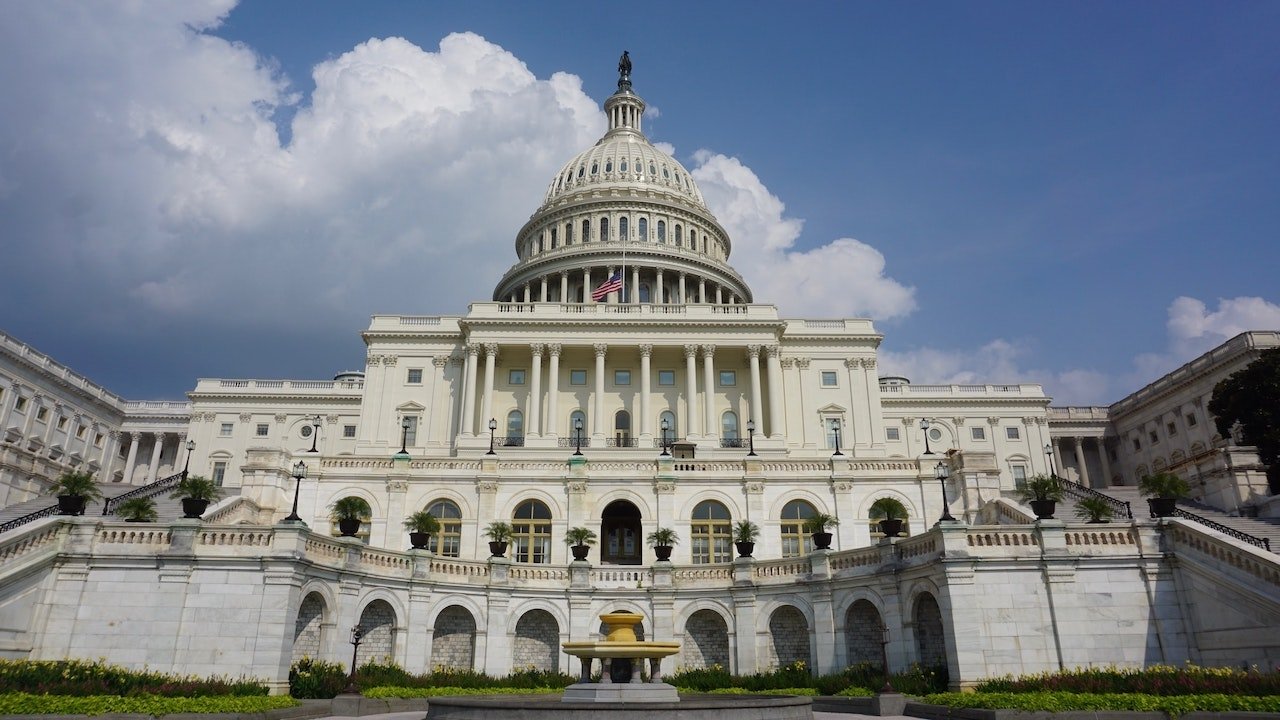 Apple is urging top Senate lawmakers to reject a new piece of antitrust legislation that would force it to allow iOS users to download apps from outside of the App Store.
The letter, penned by Apple head of government affairs in the Americas Tim Powderly, was sent to top members of the U.S. Senate Judiciary Committee ahead of its scheduled discussion of the bill on Thursday. It echoes many of Apple's previous criticisms of antitrust legislation.
"We are deeply concerned that the legislation, unless amended, would make it easier for big social media platforms to avoid the pro-consumer practices of Apple's App Store, and allow them to continue business as usual," wrote Powderly.
In the letter, Apple said the bill — the Open Markets Act — would harm user security and privacy, create legal uncertainty and expansive liability exposure, and deny consumer choice, according to Bloomberg.
"Sideloading would enable bad actors to evade Apple's privacy and security protections by distributing apps without critical privacy and security checks," Powderly wrote. "These provisions would allow malware, scams and data-exploitation to proliferate."
In addition to forcing companies to allow side-loading, the Open Markets Act would also ban companies from requiring app makers to use first-party payment systems and prohibits app marketplace operators from using non-public information to compete with third parties.
The letter was sent to Senate Judiciary Chair Dick Durbin, as well as Sen. Chuck Grassley, the committee's ranking Republican.
The Open Markets Act has bipartisan support, making it likely that it will pass the Senate Judiciary Committee Thursday. It'll face a tougher battle when it goes up for a vote before the full Senate, however.
Back in January, Apple sent a similar letter to legislators on the Judiciary Committee railing against both the Open Markets Act, as well as the American Innovation and Choice Online Act, which would bar companies from preferring its own services over those of rivals.