Apple wants 27% commission for Dutch apps using third-party payments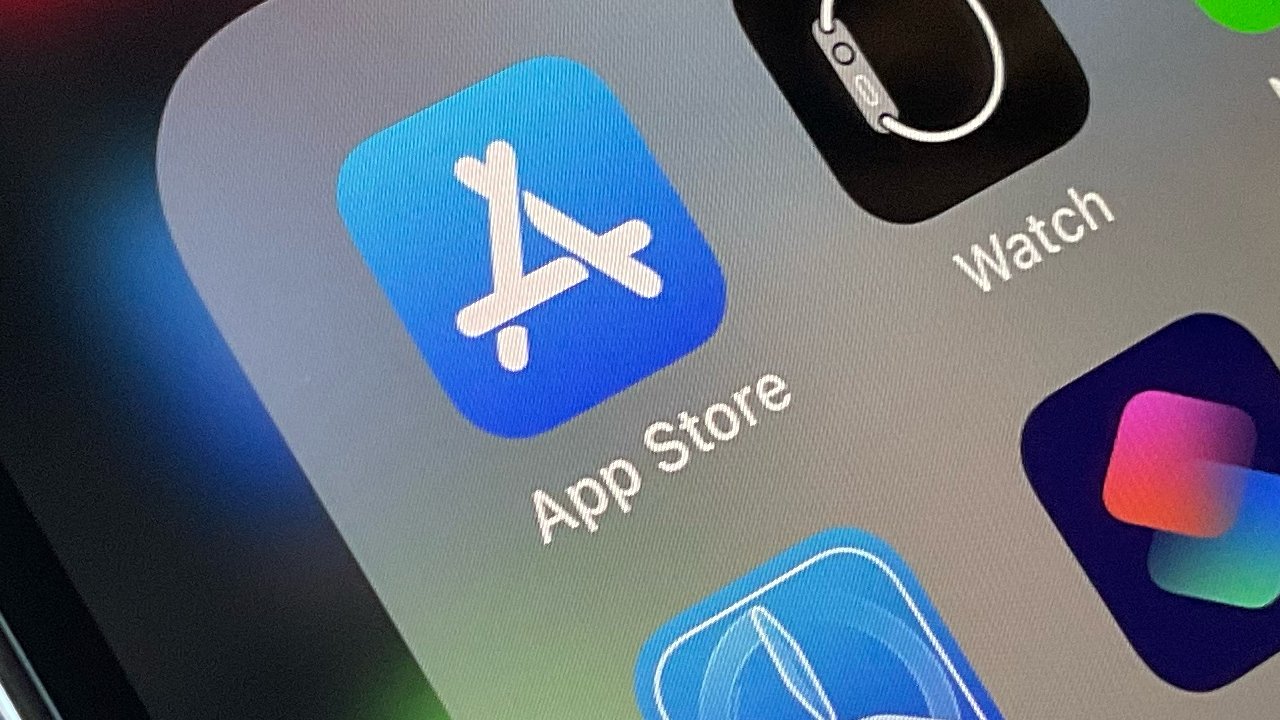 Following changes to the App Store to comply with the Netherlands law, Apple has revealed that it will cut its 30% commission to 27% for eligible apps.
Apple intends to continue disputing the Netherlands ruling that says it has to allow the developers of dating apps to provide alternative payment methods. However, it is complying with the order and having first detailed how developers can use third-party systems, has now revealed its fees.
"Apple will charge a 27% commission on the price paid by the user, net of value-added taxes," says Apple in an updated support document on its developer site. "This is a reduced rate that excludes value related to payment processing and related activities."
"Developers will be responsible for the collection and remittance of any applicable taxes," it continues, "such as the Netherlands' value-added tax (VAT), for sales processed by a third-party payment provider."
In a new, extra document called "Additional details available for dating apps in the Netherlands," Apple says it is appealing the Dutch ruling. And also encourages developers to continue working with the App Store as they have done.
"Developers of dating apps who want to continue using Apple's in-app purchase system," it says, "which we believe is the safest and most secure way for users to purchase digital goods and services, may do so and no further action is needed."
It also stresses that if a developer switches to an alternative system, Apple "will not be aware of purchases" and so won't be able to assist users "with refunds, purchase history, subscription management," and so on.
Apple further explains that a condition of using alternative payment systems s that developers will be required to report sales — and that Apple has audit rights.
"Failure to pay Apple's commission could result in the offset of proceeds owed to you in other markets," continues Apple. It also threatens "removal of your app from the App Store or removal from the Apple Developer program."
It's not clear how this applies a developer making less than $1 million in sales, where Apple charges 15%.
Apple and Google are both being forced to make a similar change in South Korea. There the new laws apply to all developers, not just to those making dating apps, and Apple has been criticized for not providing the authorities with detailed compliance plans.
Google has similarly been asked for more detail, but it's also been criticized for how it is reducing its service charge by just 4%.