Apple to significantly increase retail worker benefits in April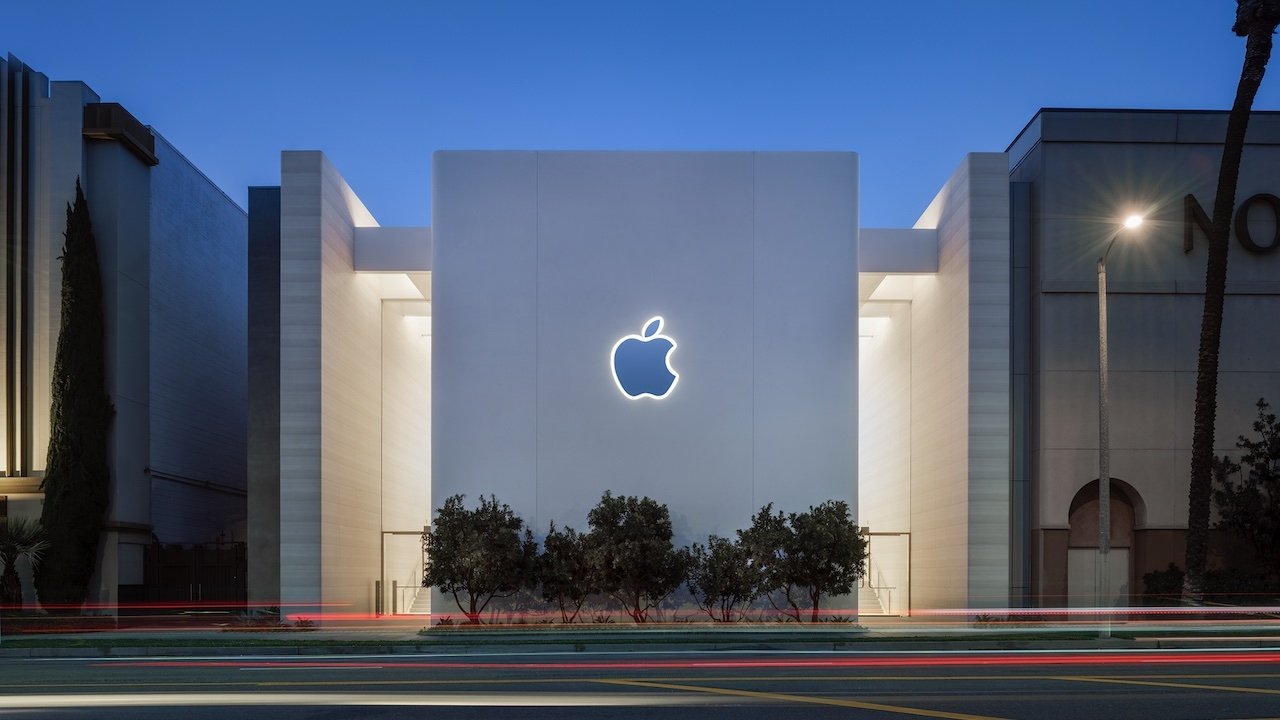 Apple is planning on increasing its benefits for Apple Store employees across the U.S., including adding sick time and vacation days, in an effort to attract and retain retail workers.
The plan to bolster its benefits comes amid a tough labor market and the ongoing Covid-19 pandemic. According to Bloomberg, the changes will apply to both full-time and part-time employees at the company's 270 U.S. retail locations.
Both full- and part-time employees will receive double the paid sick days, which can also be used for mental health leave and taking family members to the doctor. Full-time workers will now get 12 paid sick days instead of six.
In addition, Apple is giving retail staff more annual vacation days starting at three years of employment instead of five.
Part-time Apple retail workers will now get up to six paid vacation days. They'll also receive parental leave that covers up to six weeks and includes the option to gradually ramp up work in the first four weeks back.
Lastly, Apple is also granting access to discounted emergency care for children or elderly family members.
An Apple spokesperson confirmed the changes to Bloomberg, adding that they have been in development for "several months."
The new Apple retail worker benefits are slated to take effect in the U.S. starting on Monday, April 4, 2022.