Apple's AirTag safety features credited for arrest of stalker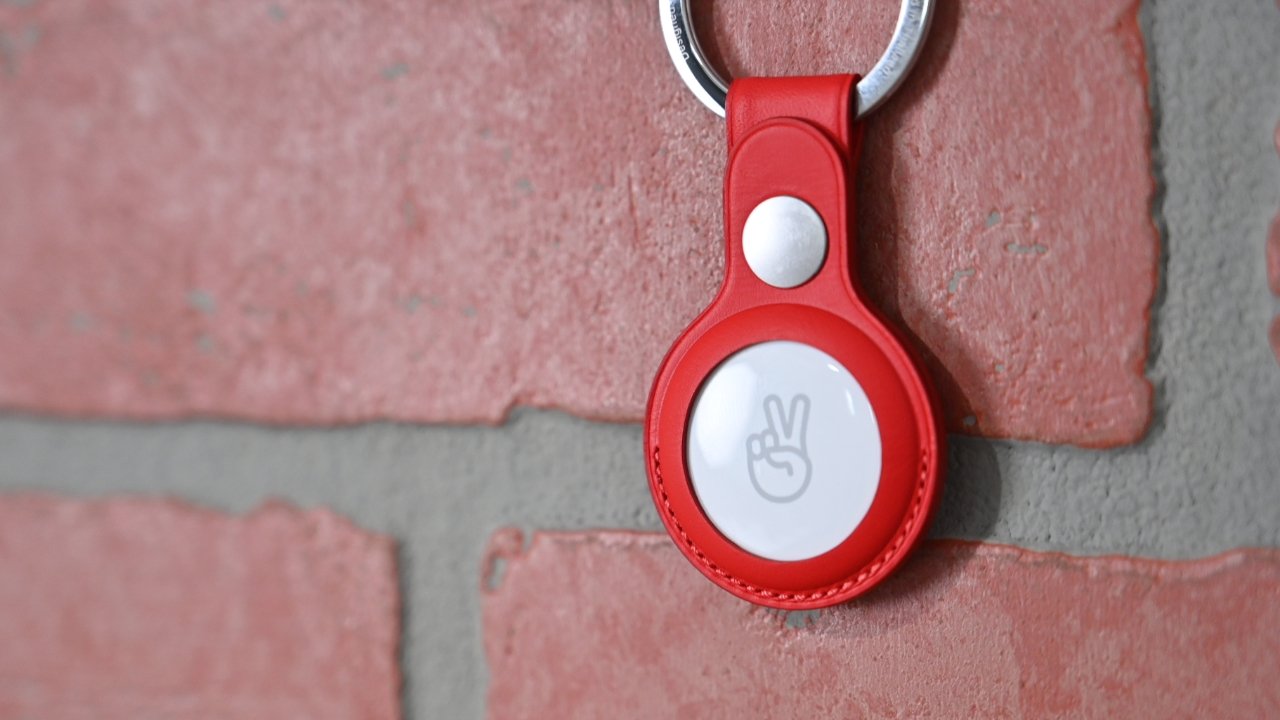 A woman was able to discover an AirTag in her vehicle's trailer hitch thanks to Apple's anti-stalking features, leading to a man's arrest.
The Apollo, Pennsylvania woman received an alert on her iPhone that an AirTag was tracking her location. She notified the police after discovering the device in her vehicle's trailer hitch.
According to WXPI News, the anti-stalking features implemented by Apple are what led to Ronald Roessler's arrest. Apple will provide law enforcement information about a discovered AirTag when used for stalking.
Roessler already had a history with the victim, who had a protection-from-abuse order against him. He denied involvement in placing the AirTag and deleted the device from his iPhone in front of a police officer. It's not clear how Roessler pitched to police how his AirTag ended up inside the woman's trailer hitch by accident.
The AirTag is meant for tracking down lost objects, but some abusers try to use them for nefarious purposes. Apple has implemented a series of features to prevent stalking and harassment via AirTag, but they aren't foolproof.
AirTag is an effective tracking device because of the size of the Find My network. Every iPhone, iPad, and Mac acts as a relay that will help an AirTag report its location.
Apple says it is committed to AirTag privacy and security. The company recently announced a series of new features that will bolster anti-stalking and inform user's that the device can be traced back to them.
Some lawmakers have taken the matter into their own hands. Legislation has already been proposed in Pennsylvania that would criminalize abuse of devices like AirTag.
Roessler was charged with stalking and violation of a protection-from-abuse order. He was released on bond.