Amanda Seyfried joins Apple TV+ anthology series 'The Crowded Room'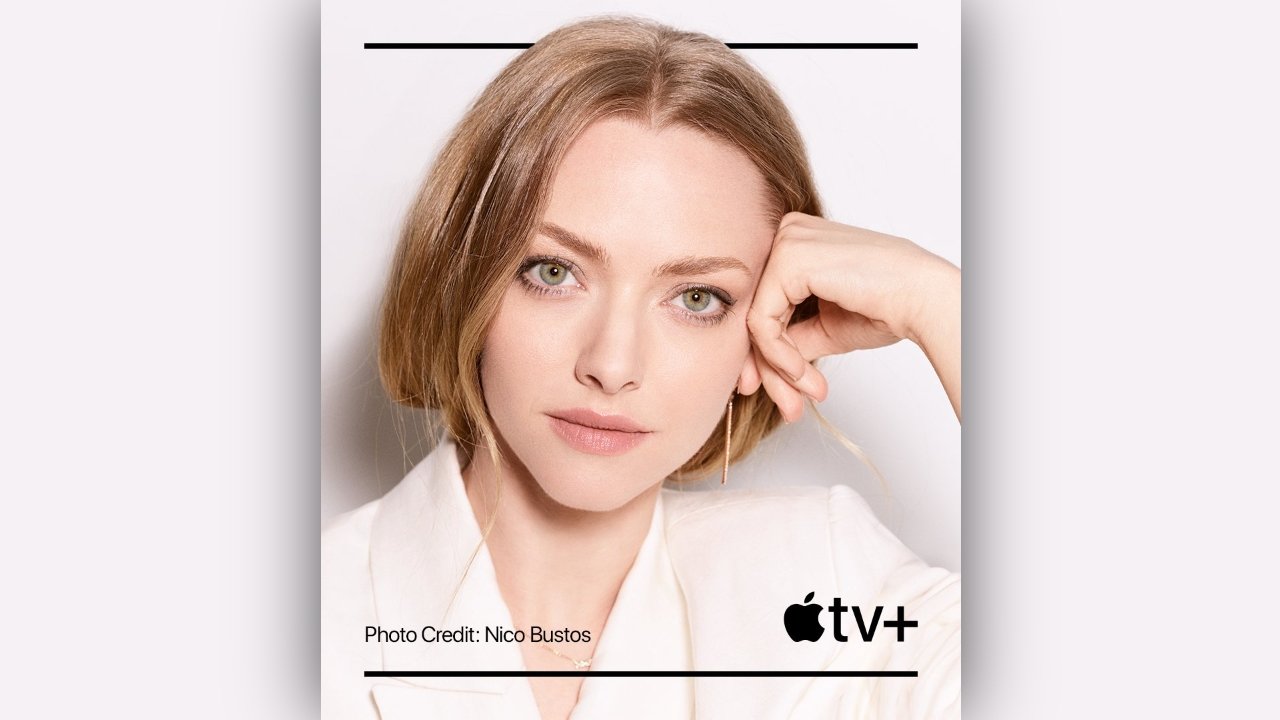 Apple TV+ has added Amanda Seyfried to the upcoming anthology series "The Crowded Room."
"The Crowded Room" will star Tom Holland alongside the just announced Amanda Seyfried. She is known for her work in soap operas like "All My Children" and "As the World Turns."
According to Deadline, Seyfried will play Rya, a single mother, and clinical psychologist. She cannot help but put her patients first as she faces the most challenging case of her career.
The series will explore "inspirational stories of those who have struggled, and learned to successfully live with, mental illness." The series is written and executive produced by Oscar winner Akiva Goldsman.
Each season will tell a different story starring the same actors with a similar theme. The 10-episode first season's story is loosely based on Goldman's real life and inspired by Daniel Keyes' biography "The Minds of Billy Milligan." Milligan was the first person acquitted of a crime because of dissociative identity disorder, previously known as multiple personality disorder.
Alexandra Milchan of EMJAG Productions and Arnon Milchan, Yariv Milchan, and Michael Schaefer of New Regency share billing as executive producers. Apple Studios and New Regency are co-producing.
You can watch "The Crowded Room" on Apple TV+ for $4.99 per month or via any tier of the Apple One subscription bundle. There isn't a known release window for "The Crowded Room."