Collaboration needed to address stalking by AirTag, Tile, and other devices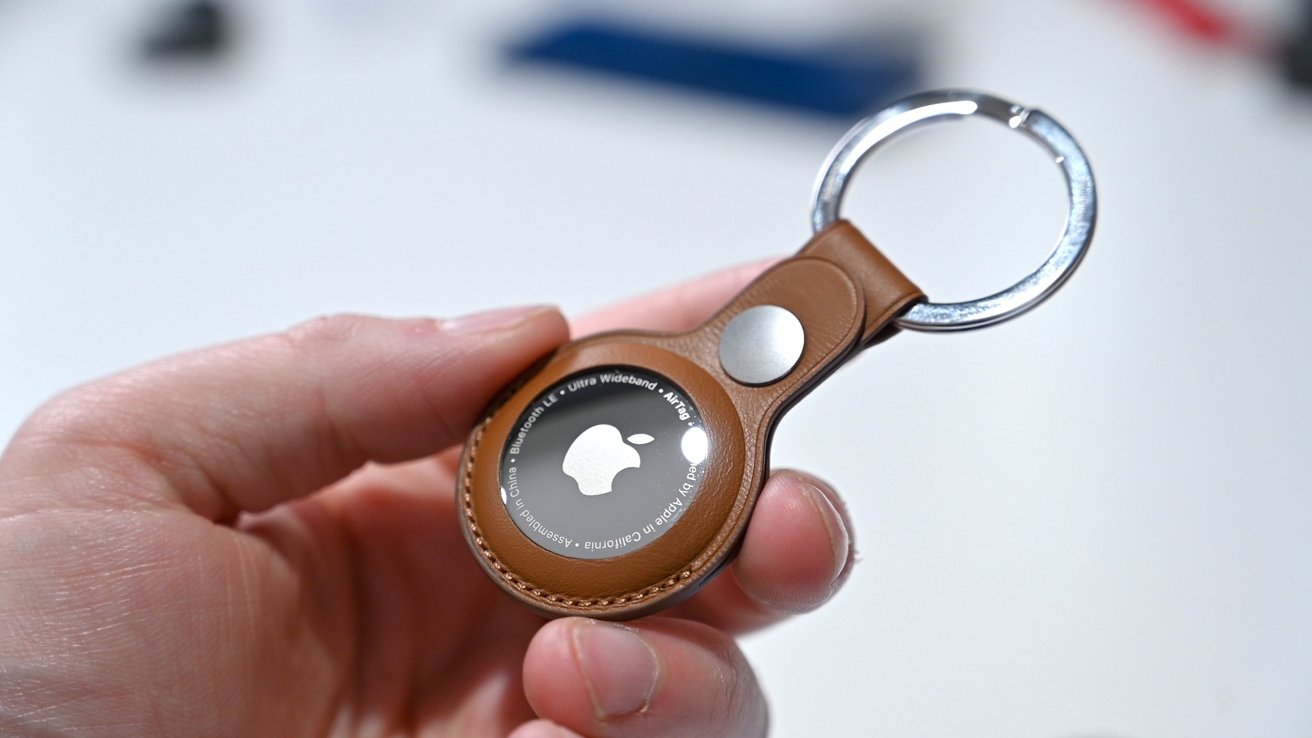 Apple AirTags and other tracking devices like Tile are being used for stalking and other malicious purposes, and the solution will require a joint effort between companies, experts say.
While reports of AirTag stalking have been making headlines in recent months, reports have suggested that the Apple tracker's security features actually makes it a poorer choice for malicious intent than similar devices.
Privacy experts and researchers say that mitigating the stalking and misuse problem with tracking devices will require Apple to work with Google, Tile, Samsung, and other manufacturers of rival devices, according to CNET.
"I think that there are going to be limitations as long as the solutions remain with individual companies," said Erica Olsen, the director of the Safety Net Project at the National Network to End Domestic Violence.
Part of the solution could include different companies sharing data about how tracking devices are being misused, which could help address the problem across different platforms iOS and Android.
For example, Android users who want to protect against AirTag stalking can use an Apple app to scan for trackers. However, that app has limitations, such as the lack of a background scanning ability. To find an unwanted AirTag, Android users currently have to open the app and manually perform a scan.
Some third parties may be working on a solution as well. Alexander Heinrich, a researcher at the Technical University of Darmstadt in Germany, has developed AirGuard, which includes background AirTag scanning.
"On day one, I felt like OK, I have to do something for Android because also people were calling that out immediately," Heinrich told CNET. "Because they saw, OK, on iOS they have integrated it, but there's nothing for Android."
While social media tends to blame the technology at its core, people are being alerted to planted AirTags by Apple's anti-stalking technologies that other devices or operating systems don't have.
Coming up with stronger safeguards may require additional study. Jen King, a privacy and data policy fellow at the Stanford Institute for Human-Centered Artificial Intelligence, said that current information about AirTag stalking is "all anecdotal."
Heinrich, the developer of AirGuard, is working to solve the lack of actual data.. The researcher and his colleagues are currently carrying out an opt-in study using AirGuard to determine exactly how AirTags are being exploited for malicious purposes.
"People are unfortunately very clever with misusing products, and they'll continue to find ways," Olsen told CNET. "So I think it's going to be a constant kind of battle to continually evolve the product."