If you thought printer cartridge DRM was bad, Dymo is forcing users to buy RFID paper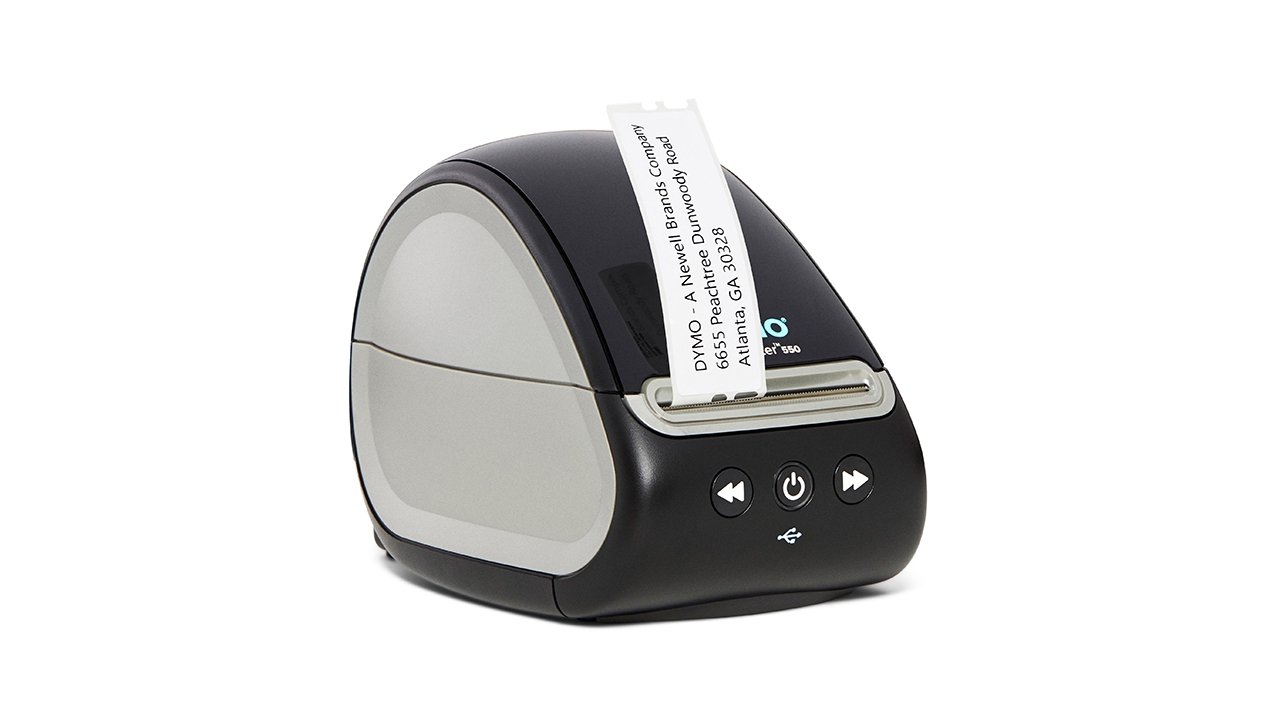 Printer manufacturer Dymo is facing backlash after it debuted new label printers that feature digital rights management embedded in their paper.
The latest Dymo label printers sport RFID readers that can authenticate the labels that customers place within the printers. According to the Electronic Frontier Foundation, this allows Dymo to distinguish between first-party labels and cheaper alternatives.
Dymo touts the benefits of the chipped label paper in its sales literature, including auto-detection and remaining label counts. However, the chipping also forces Dymo customers to purchase first-party labels that are more expensive than many of their competitors.
Some label makers are already adding warnings about the lock-in, advising users that the new label printers won't work if they don't detect the chipped paper.
The move has courted controversy, and many users are already coming up with ways to bypass the paper-baseD DRM. However, third-party labels manufacturers and others may have solid legal reasons to not offer a workaround.
According to the EFF, under U.S. copyright law, rivals that distribute tools for bypassing an "access control" for a copyrighted work can be subject to up to $500,000 in fines and five years in prison. The firmware on a Dymo printer can fall under copyrighted work.
"Dymo is trying something unprecedented here," the EFF wrote. "DRM in paper is such an abysmal, abusive idea that we should all recoil from it."